The first mindset we would like to instill in you is to focus on saving but also focus on making MORE MONEY! We live in a world where there is an ENDLESS OPPORTUNITY. You just have to start looking for yourself! Most people desire to be financially set but lack the mindset that provides more wealth.
"There is Endless Opportunity and it's customizable to YOU!"
Here are a few mindsets:
DESIRE "I want a new car."
MINDSET "I need to brainstorm and figure out how I can make the extra money to afford the new car I want?"
DESIRE "I want to go on more vacations."
MINDSET "Money comes easily and frequently, the more stress-free and abundant I am in my life the more opportunity, idea's and things I will create."
1 – Ask Yourself Questions About Your Money Goals
Questions are powerful. Begin to train yourself to ask powerful questions in your life. All questions guide you to where you want to end up.
How much do I plan to make this month?
Where am I going to reduce your spending so you can save more?
How much do I plan to spend on lifestyle and entertainment?
What's the amount I plan to save this month?
How much do I need to put towards my credit cards this month?
2 – Pay Yourself First
Decide how much you want to put away and make that your first priority. It's better you have a financial cushion to land on if you need some extra cash one month then to have nothing at all. Once you decide how you are going to spend that month and you have a saving plan. After paying your rent or your mortgage put away the amount you planned to save first.
3 – Stop Watching TV, Reduce Your Cable Bill's
"We live in a world were we have many opportunities to do essentially EVERYTHING online."
Actually, you don't really even need cable at all and perhaps cancelling your monthly bill will save you a good hundred or two depending on how much you pay every month. If you really need to stay tuned and updated on certain shows sometimes the networks host replays on their websites or you can turn to Netflix or entertainment on YouTube.
Reducing your TV time also opens up space for creating more.
4 – Write a List Before You Go Shopping and Stick To It!
When you don't have a set focus and goal of what you need to buy at the store. You can end up with a lot more in your cart then what you originally had planned.
Plan out your health routine some foods are less expensive than others. If you shop at your local farmers market, veggies can be more affordable than some meats. Analyze the prices that are available to you and decided what you need to purchase. You can save money and get healthy at the same time.
5 – Invite Friends Over Instead Of Going Out
Going out to restaurants, partying or even a movie can add up at the end of the month. It can be just as much fun having people over as it is going out!
If you don't like to pack your house with friends, talk to one of your friends one of them may enjoy having people over and would be happy to arrange gatherings.
6 – Home Made, What Ever You Need
From home-made bread to household cleaners. There is SO much you can craft up at home. Visit your local dollar store for supplies and other local budget shops.
7 – Buy Second Hand
There are often cool things that you can find at thrift stores that are practically new. Need new furniture browse Craigslist and from time to time you will come across someone who is practically giving away brand new unused items.
8 – Remove Credit Cards Off Of Unnecessary Automatic Payments Online
Look over your credit card statements regularly and remove automatic payments for unnecessary payments. Know where your money is going and remove what you don't absolutely need.
9 –  Stay Away From Places You Usually Spend A Lot
Malls, Bar's and restaurant you love. Take a break from then from time to times. Steer clear from them when you know you have a little spending bug.
10 – Make an Income For Extra Space In Your Home
There are many opportunities to made a buck or two online. If you have a den or an extra room in your home you can make money by renting out the room monthly. You can also set up an Airbnb account and some people even charge to lend out their couch to travellers on Couch Surfers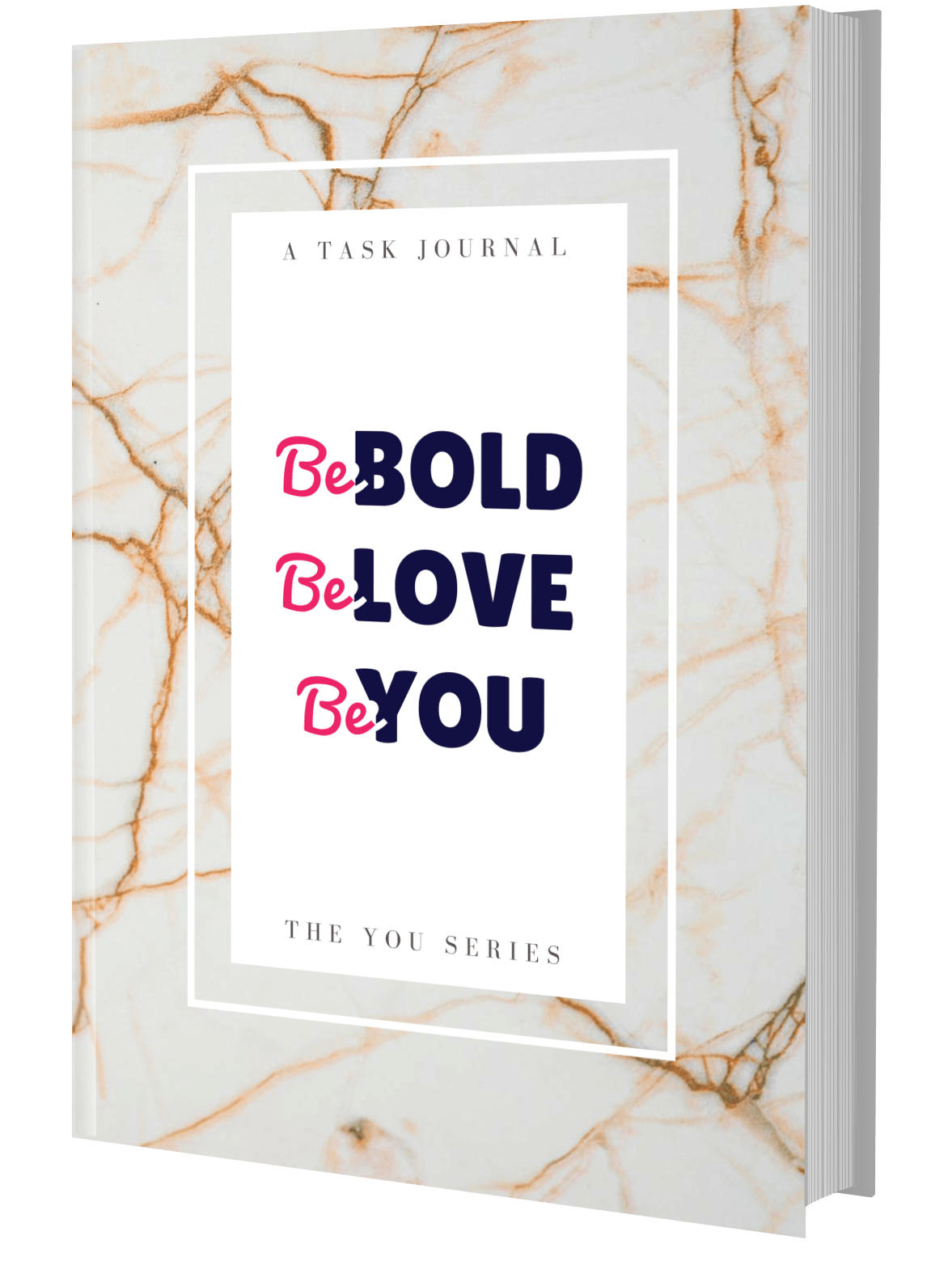 Want to feel more accomplished & fulfilled?
Get organized daily, by jotting down your tasks and planning out your day. Includes gratitudes, intentions & a few other short daily tasks.
Purchase Now
Connect With Us
Do you have any questions about this article? Email us your story and connect with us via email now!
Email Us Now