This is your life Be Bold, Be Love, Be You! Live boldly in who you are!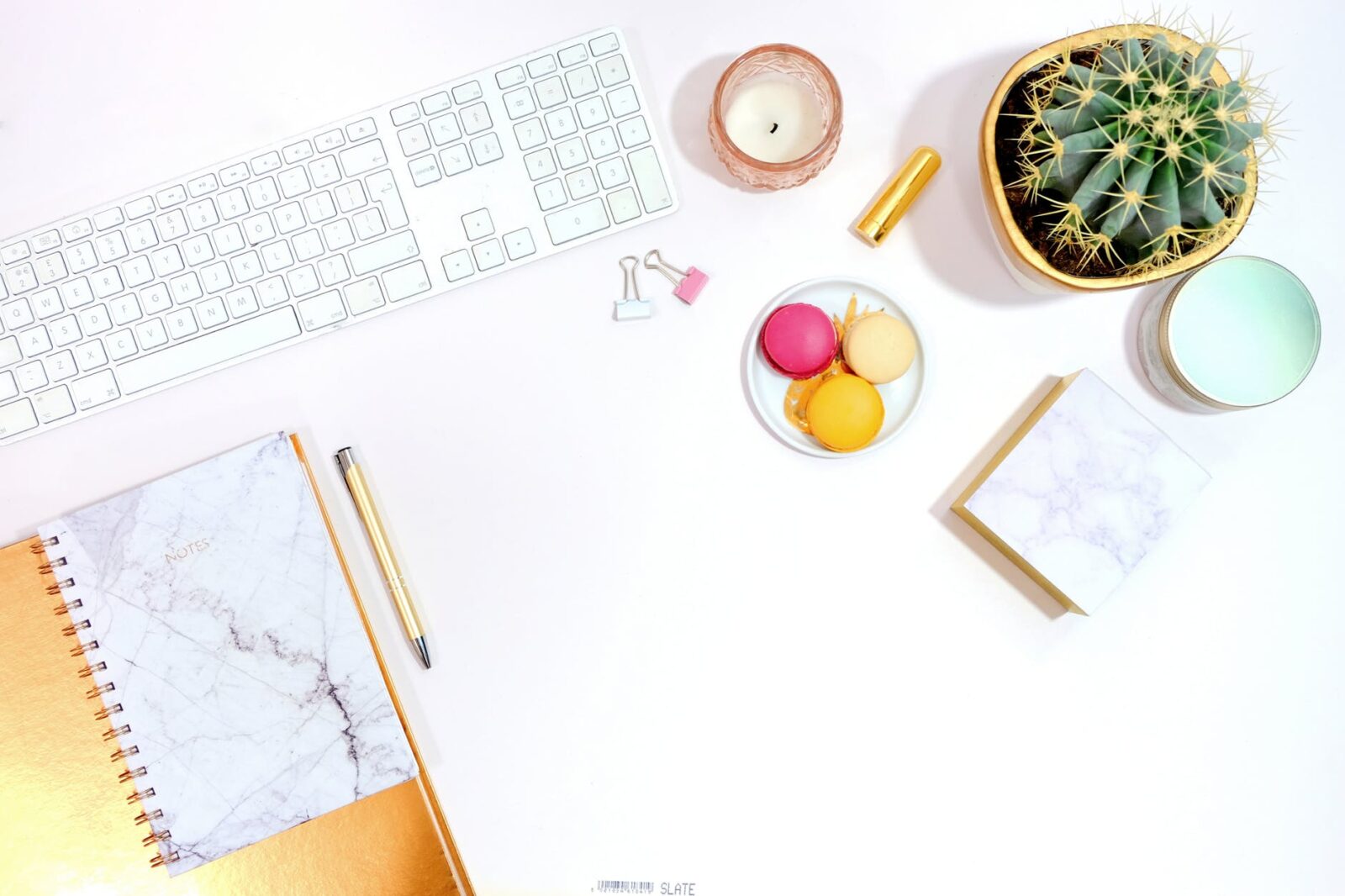 Welcome To The YOU Series!
Created With Passion and So Much Love
You can be and do whatever you want! That place that excites you and makes you want to jump for joy, it's yours to have and experience daily. That's where you should be and if you don't know what that experience is for you, we are here to spark it in you.
We believe in your power. We see the future you that lives in full essence!
The You Series and What We are About
The YOU Series is a community focused on growing in HEALTH, WEALTH, LOVE & RELATIONSHIPS, these are 3 valuable factors for living a great energy filled-life. We do this by focusing on 3 core parts of life.
#1 The Dream YOU: Mind, Body and Soul – understanding that HEALTH IS THE GREATEST WEALTH.
#2 Your Dream COMMUNITY – Family, A Partner in Love, Freinds – Building a community of trust that makes you vibrate!
#3 Your Dream CAREER – Your Why, Your Vision and Your Plan. Taking it one step at a time with a system to follow!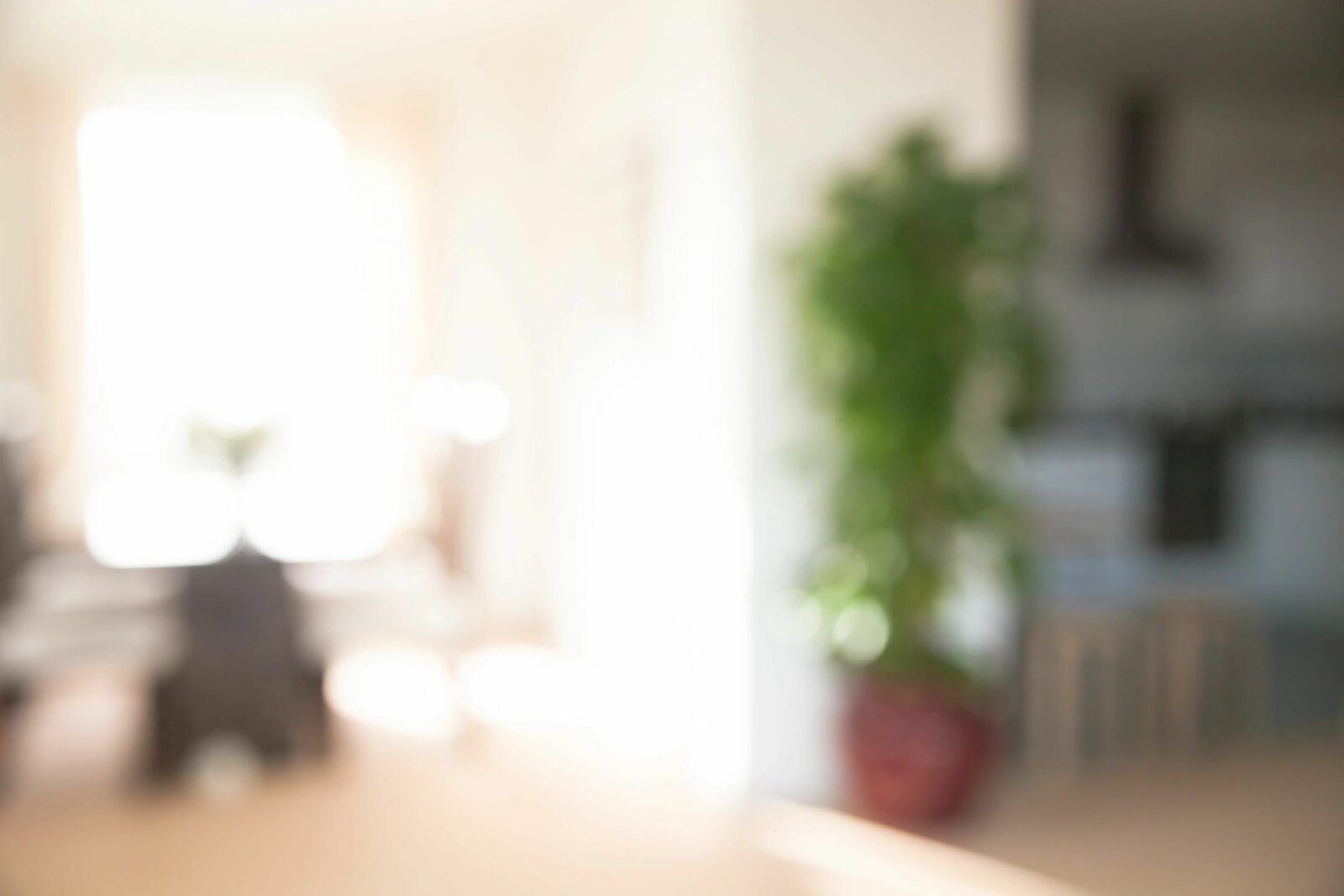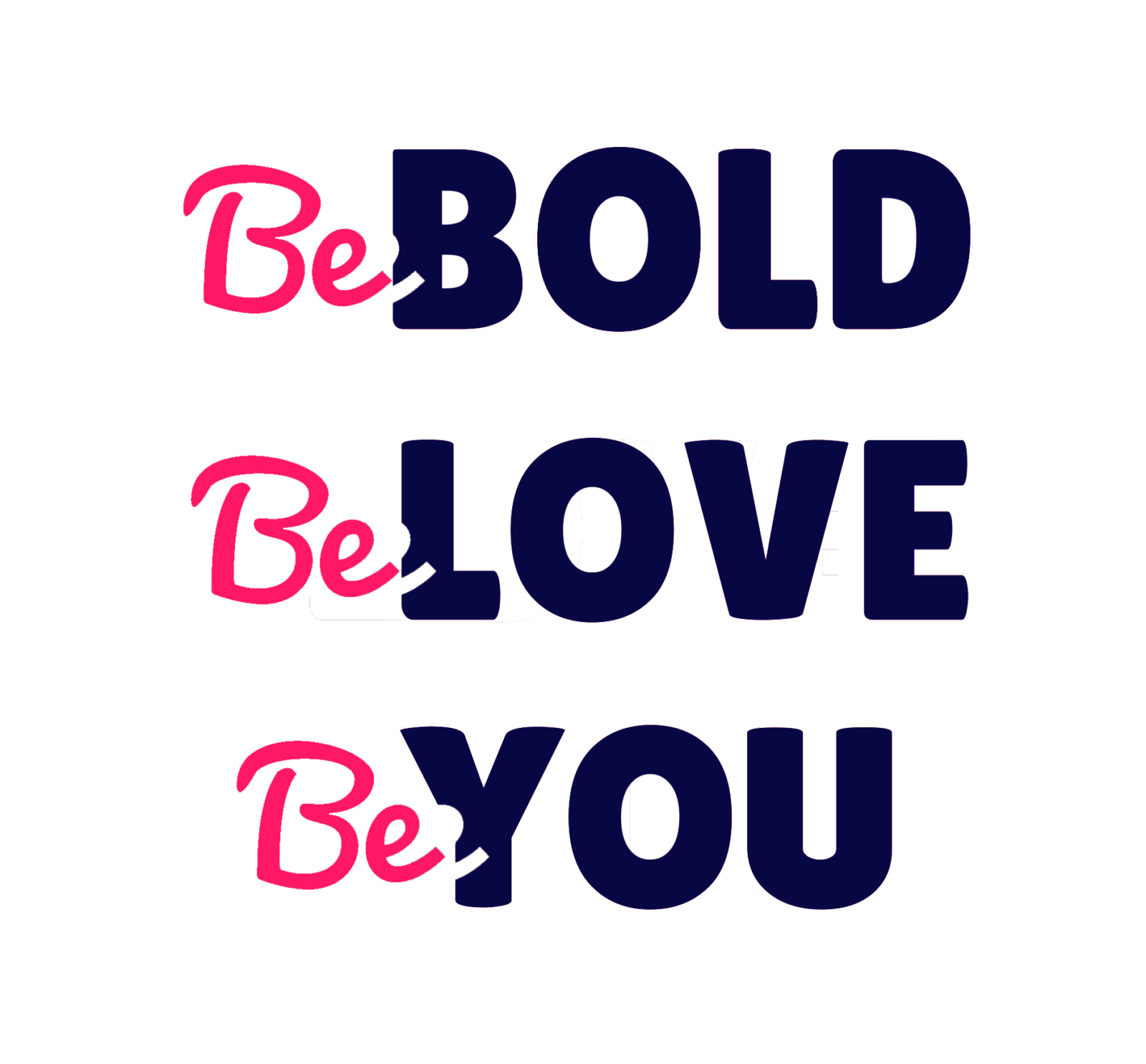 Why align yourself with health,
wealth & love in your life?
Think about it…
You can have all the wealth in the world but imagine lacking good health and not really having any sustainable relationships around you.
Ask yourself.. Would I be truly and genuinely be happy?
You can have great health, feeling energized and strong but how riveting would it really be with a lack of people worth loving around you? Think about the constant struggle that may be caused by a lack of money.
Ask yourself.. Would I be truly and genuinely be happy?
Setting the intention in your life and feeling worthy for an abundance in all of these things is what we want for you here at The YOU Series.
Let us be your HUB for prosperity in your everyday life!
Focusing in on YOU and your growth FIRST. We are committed to providing you tips, systems and tricks to better your life.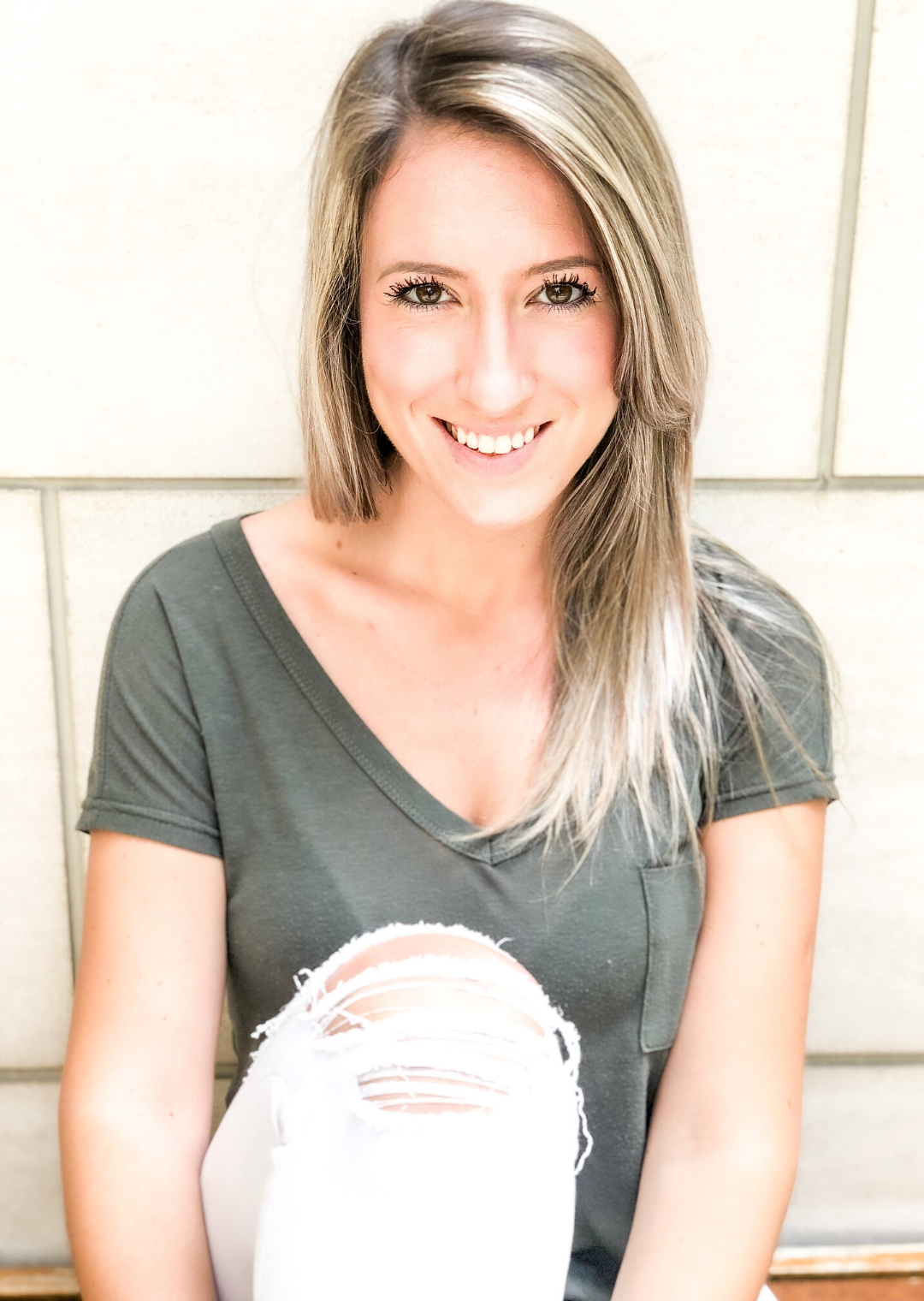 She Had An Idea and Ran With It!
Julia Maria Nica grew up in Vancouver, B.C. and immigrated from Romania to Canada in the '90s with her family. After high school, Julia decided to find her passion.  Just like many women, she experienced her own self-image challenges and faced common walls we all come across.
Spending years in personal development and business seminars. With great admiration and love for working with people. She came up with the idea of The YOU Series as a part of unravelling her pain's from her life, facing her story and extracting this brand as one of the jewels from her story. Today she focuses on building The You Series, coaching her clients and creating new courses.
They Met On Instagram and Started Creating Together
Truly is a mother of 4 children and a woman who works full-time. She lost her mother at the very young age of 12 years old. Feeling lost not knowing her father and living with her grandmother, who later passed away. She decided to have her own family. Finding herself married a second time, alone and very depressed she realizes this is a cycle in her life and not just a coincidence. She desired to change and jumped towards new opportunities. Completely transforming her perspective. Becoming a bright light for everyone around her! In 2016 Julia & Truly met on Instagram. Being vibrant and open to the opportunity she fell in love with The YOU Series and has since added to the vision and growth of it.
Today, she focuses on building high levels of self-love and working one on one with parents who are ready to take their relationships with their kids to the next level! She is at the heart of The You Series, focusing on community and service.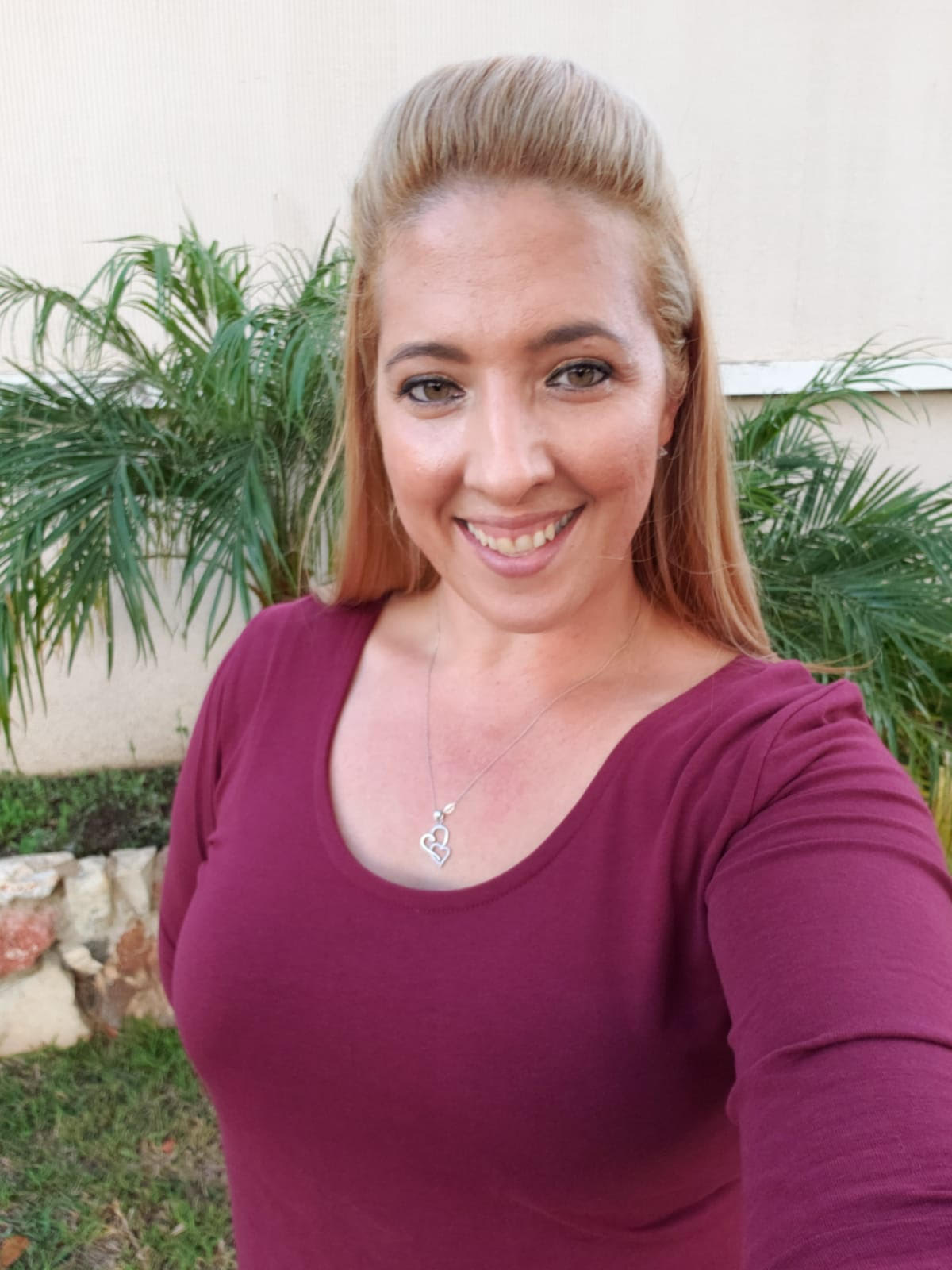 Ready to start growing with us?
Here is how you can work with us…
One-On-One:

 Coaching

Work with a coach 1:1 for 3 months! Check out our signature program now!
LEARN MORE