Dream boards are merely a visual target that we keep in our home to refer to. There are many benefits of dream boards. Perhaps knowing the benefits will help your conviction and empower you to create one for yourself.
1. Owning your dreams:
Often times life is busy and we forget to actually sit down and figure out what we want. What excites us and what doesn't excite us. Everyone's different and dreams vary, to some owning their own island is appropriate and to others, simply an extra family tip or a weekly date night is all they ask for.
2. Getting used to having your dreams around:
Looking at our dreams every morning brings them more to life, and we also start to get more comfortable with the idea of having those things. Naturally focusing more on going in that direction.
3. Visualization:
On a rainy/gloomy day. sit down… close your eyes and imagine it's summertime and you are sitting by the beach or doing your fav. activity. It gives you instant happiness, joy and excites you. That's practically what visualization does. Having your fav. car on your wall walking up and looking at it every morning gets you closer to that goal. On top of that, you begin to start visualizing yourself in that car, which brings you even closer to accomplishing that dream.
Love Julia's Content? Subscribe to get new blog updates from Julia!
4. Building your belief and desire:
If you do not believe you can accomplish something, you simply won't. It takes courage sometimes to say we want something new in our life. Perhaps at the time, we may even ignore certain things we want.
5. Keeps you on track:
One of the most beneficial things is to have reminders all around us of the direction we are going in!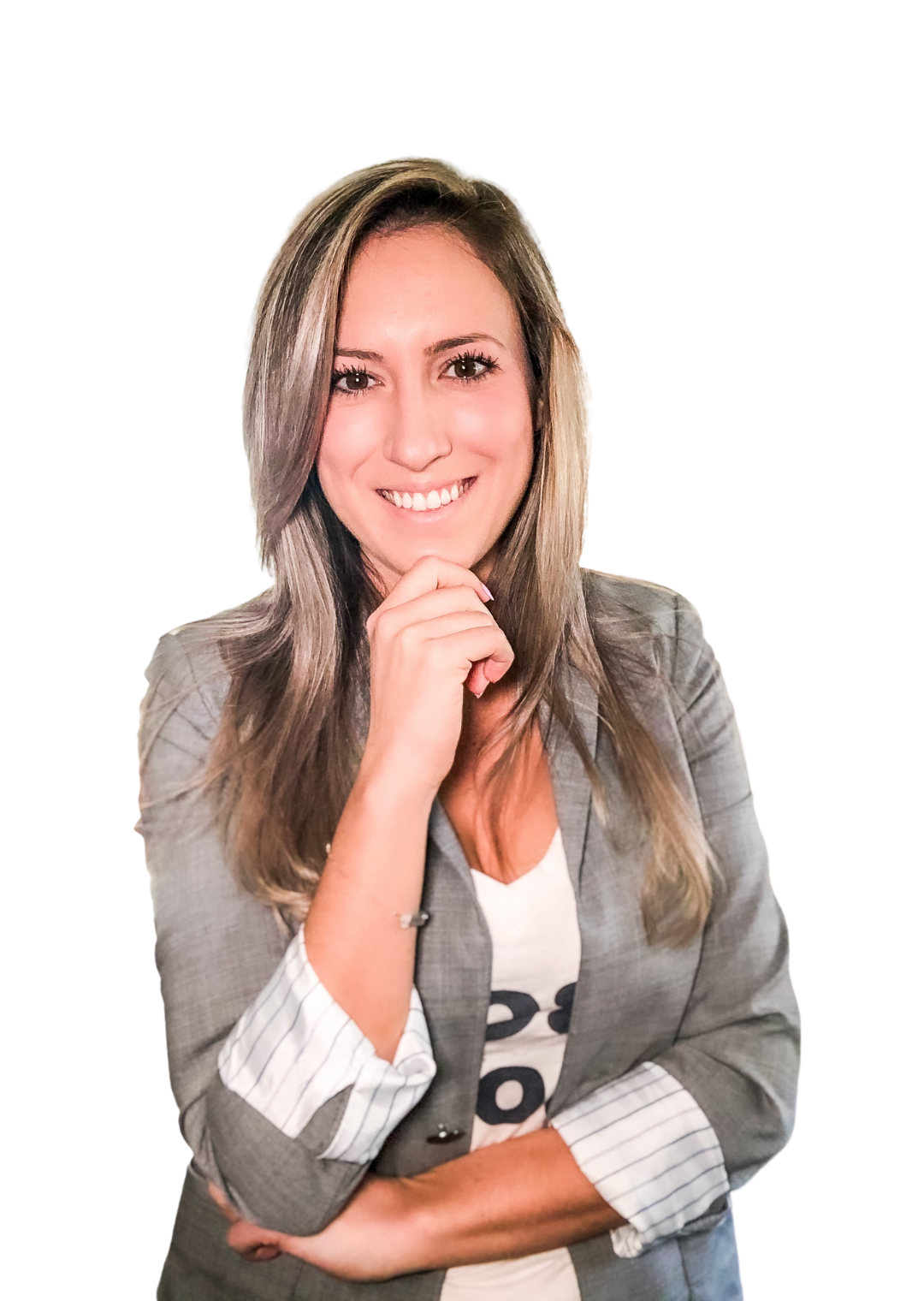 Stuggling With Low Self-Confidence?
Give me 12 weeks & you'll be confident + dream driven.
Build Confidence:
Transform the way that you view yourself. Learn how you can build unshakable self-trust.
Own Your Dreams:
Feel worthy for your desires and get clear on what's important to you.
Create A Mapped-Out Plan:
Create a mapped out plan to getting to your goals and dreams!
APPLY TO WORK WITH JULIA