Asking For Multitasking Is Not Productive:
For many years multitasking has been the thing everyone needs to have in most environments. Whether you are applying for a job or working in a fast paced environment or simply just cleaning at home. We have been bred to think "Multitasking" is a task we need to master. In fact, Multitasking doesn't work and it actually slows us down.
Focusing on 1 task and doing nothing else is actually proven to work better and it's why many people find success in what they are working towards! The Power Of Focus – Jack Canfield
Loving This Article? Share The Love On Social Media!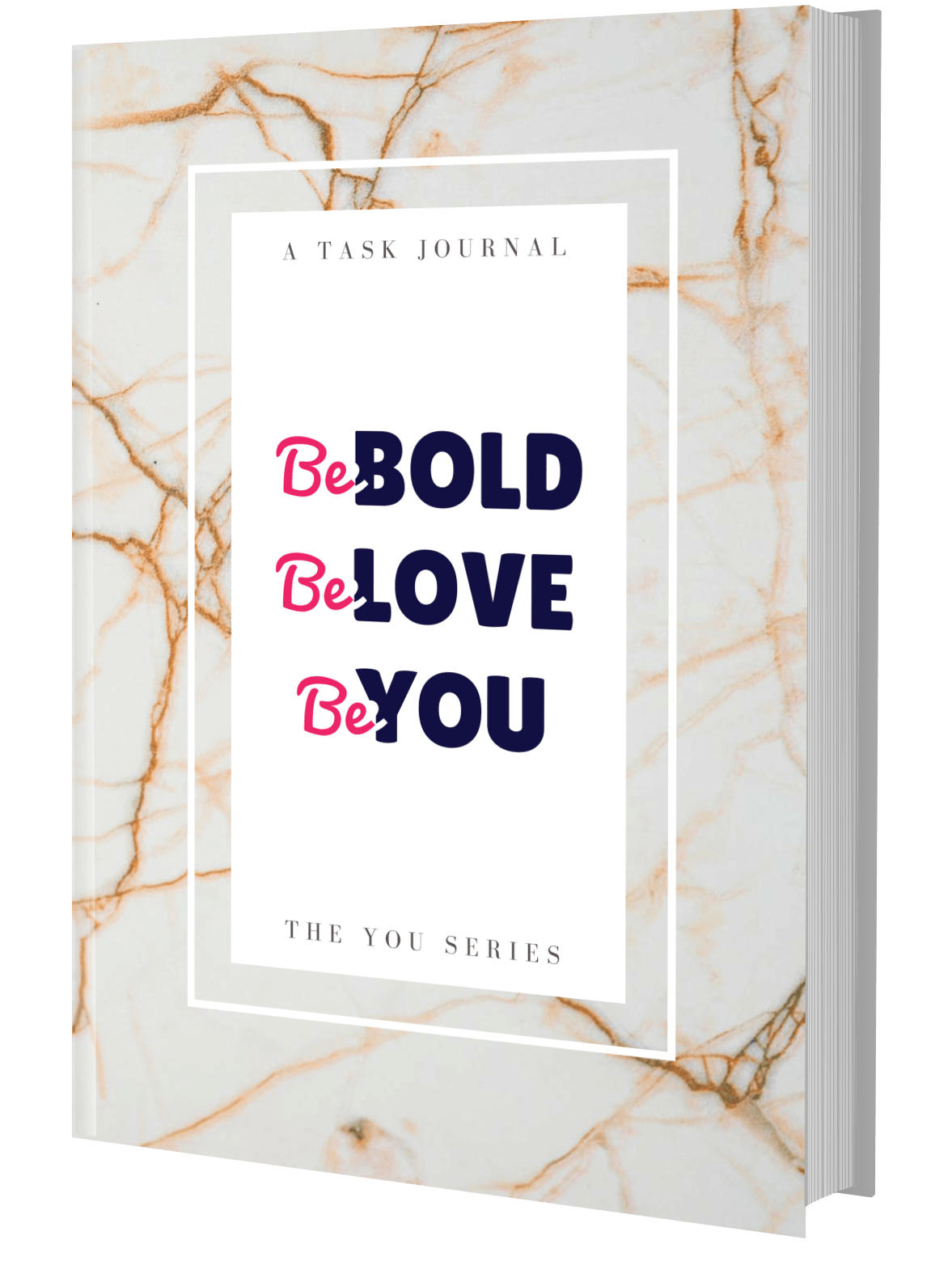 Want to feel more accomplished & fulfilled?
Get organized daily, by jotting down your tasks and planning out your day. Includes gratitudes, intentions & a few other short daily tasks.
Purchase Now
Connect With Us
Do you have any questions about this article? Email us your story and connect with us via email now!
Email Us Now