Buying products can always be expensive and any time you don't know what's in them! Here are 7 cool DIY at home beauty tips…. and self-made household beauty products you must know about!
What you put on your skin and in your hair gets absorbed, it's important to be aware of what's in your products and how you use them! Some of these techniques have really enhanced peoples overall health when it comes to their beauty routine!
1. Coconut Oil!

Coconut Oil has a variety of uses, some of them are wildly trending like oil pulling but it also has great benefits for skin, hair and teeth whitening.
Have you seen the cool new Coconut Oil Pulling product?
Read More About Coconut Oil Here
2. Hydrogen Peroxide Has An Unlimted Amount Of House Hold Uses!

Hydrogen Peroxide has an endless amount of uses. It's actually extremely powerful in fighting bacteria, you can learn more by reading this article 64 Wonderful Hydrogen Peroxide Uses and Benefits. 
3. Make Your Own Bronzer:
Cocoa has a ton of great health properties and can come together quite nicely as a bronzer!
4. Home Made Anti Aging Creams:
These 10 recipes use high-quality ingredients that effectively hydrate your skin and help prevent and reduce the appearance of fine lines and wrinkles.
View 10 At Home Anti Aging Recipes
5. Plant and Berry Oil's for Sunscreen

Natural oils protect your skin from the sun while moisturizing your skin. Each oil has a different SPF!
Read More About Using Oil as Sunscreen
6. Teeth Whitening At Home: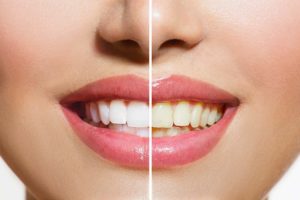 There are so many chemical-free ways to whiten your teeth at home. From Coconut oil to baking soda… even apple cider vinegar!
Read More On How To Whiten Teeth Naturally At Home
7. Essential Oils For Your Conditioner
Have you tried it yet? If you haven't this is hand's down the best at home treatment you can do for your hair! The essential oils leave your hair silky smooth!
Read More About Adding Essential Oil's In Your Conditioner
If you found this content useful and learn something new, make sure to share!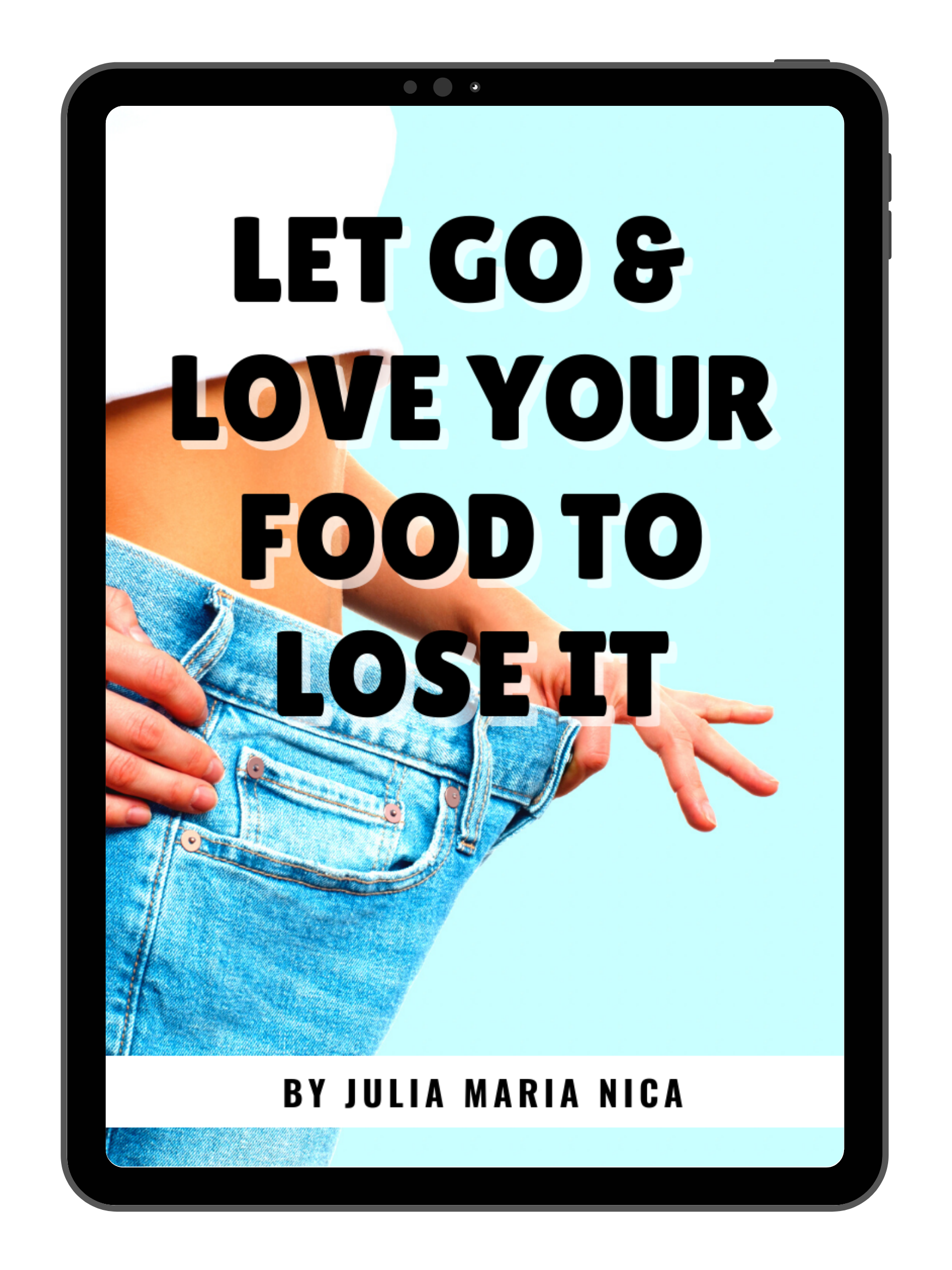 Grab The FREE eBook!
Love Your Body To Lose It
Strengthen your body image mindset!
Learn about stress & how to reduce it.
Learn to love your body & lose weight by loving your fat!