Having a great work environment is important. Being productive is also a valuable skill to have.
So let's see what promotes productivity and creates a great work environment. These are simple tips. At the very least if you apply them, they will improve your workspace.
1. Focus starts with you.
The deeper your desire is to get what you need, done.  The faster you will complete your task in a timely manner.
2. Have a list:
Order your list from the most important to the least. Put any task that comes to mind on your list! Make sure to CHECK each item off once you are done.
There is something about checking a completed task list that is extremely satisfying!
3. Set a time.
Always keep track of your time. Time is the one thing that cannot be bought back, in the world.
Your time is valuable so treat your time with great respect.
4. Treat yourself when you finish.
It's important to always celebrate your successes. This will create excitement for your next workday.
As human beings, we are wired to love achievements and where there is achivement.We feel good!
The next time around you will be even MORE excited to get back to it and complete what you have to accomplish. Train your brain to look forward to working on what you need to work on. Celebrate every single success you have may it be small or big.
Get into the habit of being addicted to checking items off your list.
5. Go somewhere that relaxes you or excites you. (Depending on how you work better)
Put yourself in a clean environment you enjoy to be in.
Two Extremely Different Types Of Work Environments (Both Positive):
A great working environment may be a quiet office.
For someone else, it could be a hip coffee shop with good music.
People are productive in different environments. Changing up the location that one chooses to work in, and changing the environment from time to time can actually improve creativity.
Here are some really cool interactive workplaces to look at https://boredpanda.com/coolest-offices-in-the-world/
PS: If you like what you're reading – take notes! It's highly beneficial to physically write. Keep track of your notes so you always have something to reflect back on! It's important to acknowledge your growth and celebrate your successes every chance you get!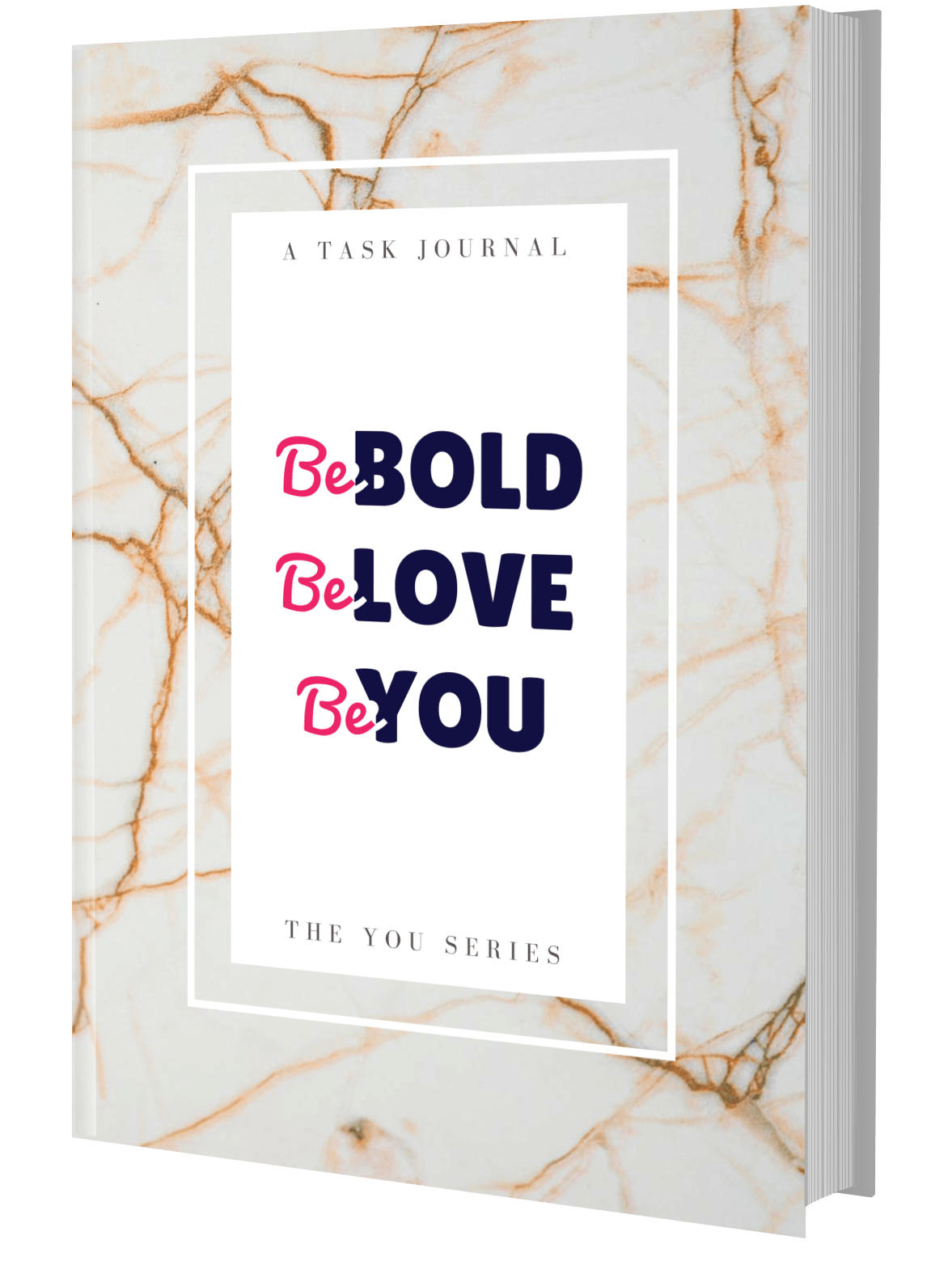 Want to feel more accomplished & fulfilled?
Get organized daily, by jotting down your tasks and planning out your day. Includes gratitudes, intentions & a few other short daily tasks.
Purchase Now
Connect With Us
Do you have any questions about this article? Email us your story and connect with us via email now!
Email Us Now