Nature is a natural stress reliever: One minute of soaking in the outdoors and viewing nature is most likely to decrease stress by 80%. It's good to be active as much as you can! Start off small with a little walk a week then maybe work your way up to some larger adventures! If you already loving being in the outdoors keep it up you are on the right track.
The music that birds, bees buzzing, winds, oceans and creeks create peace – the first type of music before instruments. Just going outside and listening to natures sounds is a natural calmer.
Visually empowering while promoting creativity – Nature promotes creativity.. the more you are out in nature the closer you may be to your next big idea! Read: 6 INSPIRING WAYS TO GET OUTDOORS.
The outdoors is the best fight against ageing – if your taking time to distress in nature and drinking loads of water, it maintains the youth in your skin and your body.
The fresh air and oxygen are good for our health – 30 minutes of walking daily is said to decrease heart problems by 80%. So it's important to get out there and walk enjoy some fresh air rain, sun or shine.
Make it a habit and get naturally fit – plan little tasks into your day that allows you to be outside for longer, maybe it's parking further from the office and walking to work or going on a hike a few times a month, taking advantage of pool, ocean or lake time in the summer. Making sure to challenge yourself to get out and enjoy the beauty all around you. Find what excites you. Everyone is different.
Some other great articles to read:
 https://sparkpeople.com/resource/wellness_articles.asp?id=1680
https://healthyalberta.com/1692.htm
https://huffingtonpost.com/2014/06/22/how-the-outdoors-make-you_n_5508964.html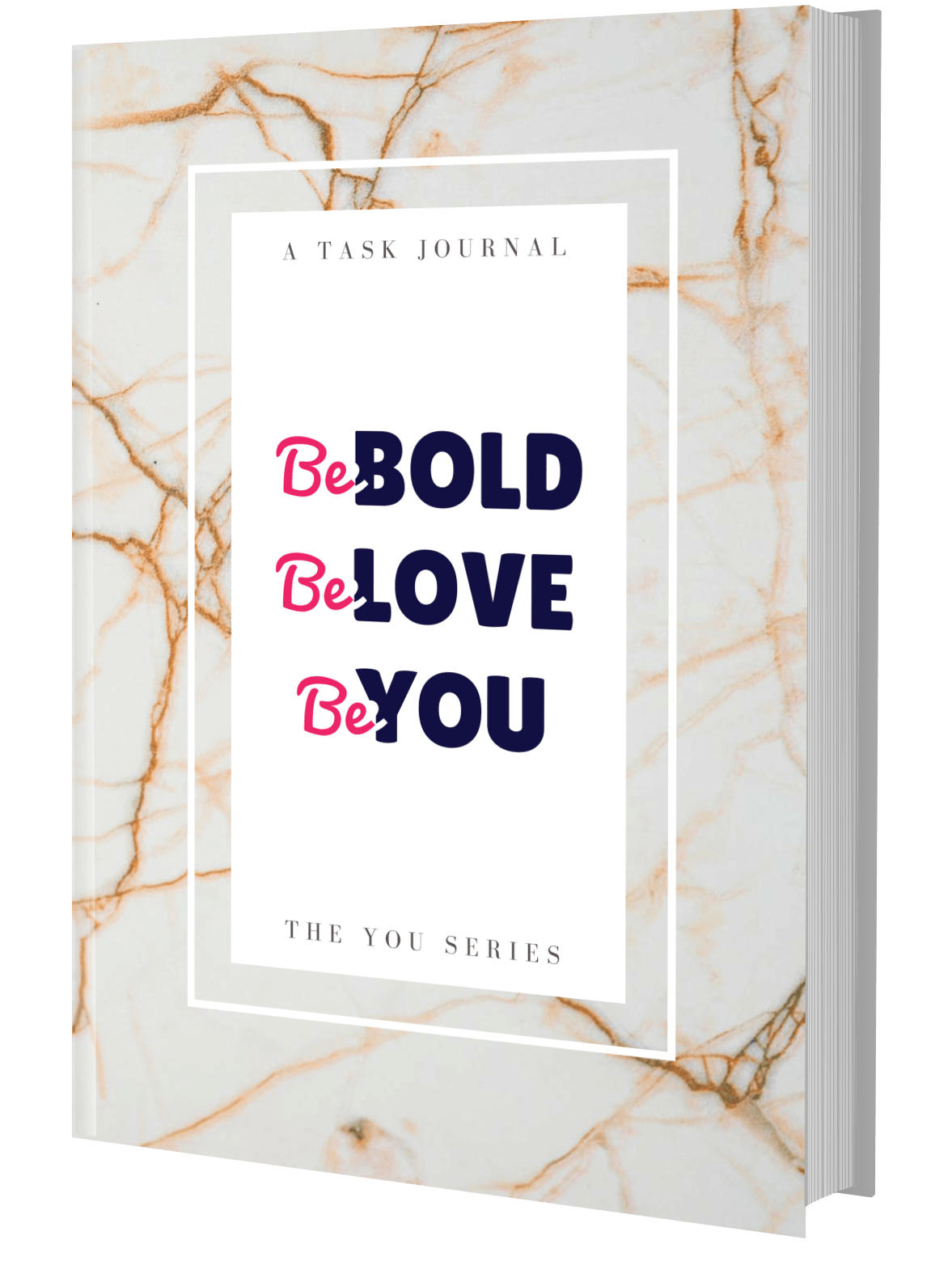 Want to feel more accomplished & fulfilled?
Get organized daily, by jotting down your tasks and planning out your day. Includes gratitudes, intentions & a few other short daily tasks.
Purchase Now
Connect With Us
Do you have any questions about this article? Email us your story and connect with us via email now!
Email Us Now