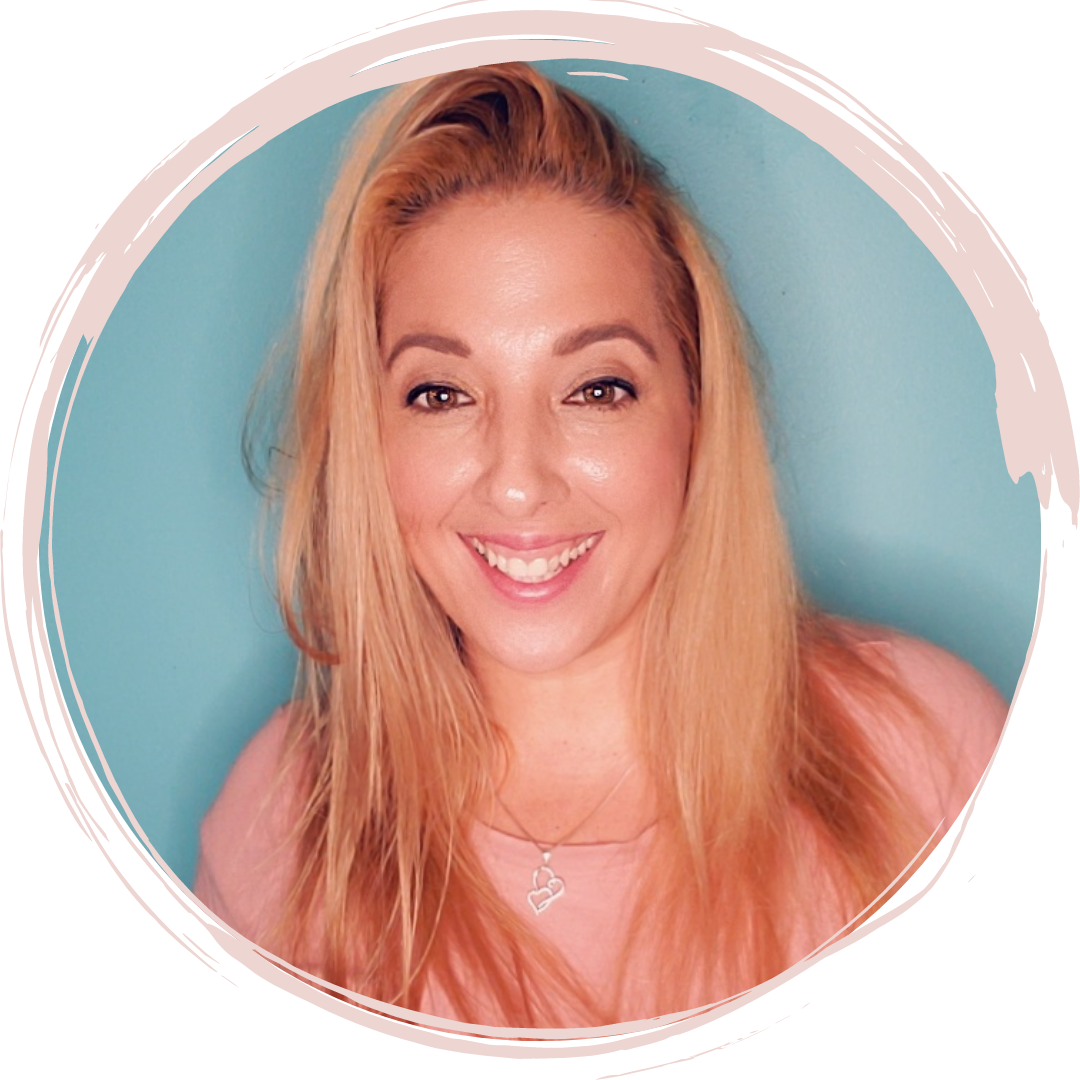 Truly N Thomas
Life Coach & Mom Of 4!
Mission:
I help moms that feel overwhelmed and stressed out, tap into their self-love, start creating new dreams and start taking aligned action. I do that by working with them for 3 months and coaching them through The Creating Confident You Program.
About Truly
Where She Came From
She is a California native, single mom of 4 beautiful children.
Surviving her childhood with drug addict parents and losing her mom at 12.  Truly was battling depression and looking for love and happiness outside herself. She got married and had a family. 
Unfortunately, her marriage was falling apart and she was gaining weight by eating her feelings, holding on to the past was killing her.
She was taking care of everyone but herself, she hit an all-time low. That day Truly decided to grab her power back and learn tools for finding and keeping inner bliss and self-love.
About Her Path
Just Like Many Women
Truly started by taking care of herself FINALLY! She started working out and eating healthier well-balanced meals. Truly separated from her husband and started to get to know herself and not to feel guilty for it. Truly worked on all her negative self-talk by changing bad habits.  
She has been raising children for the past 18 years and has learned that self-love is the most important thing to having a blissful life and be an amazing mom. Soon after she became a certified life coach, she wants to help other parents find their inner bliss!  We deal with what life hands you and make it beautiful!
"We are all chasing a feeling of pure bliss, not a person, place or thing."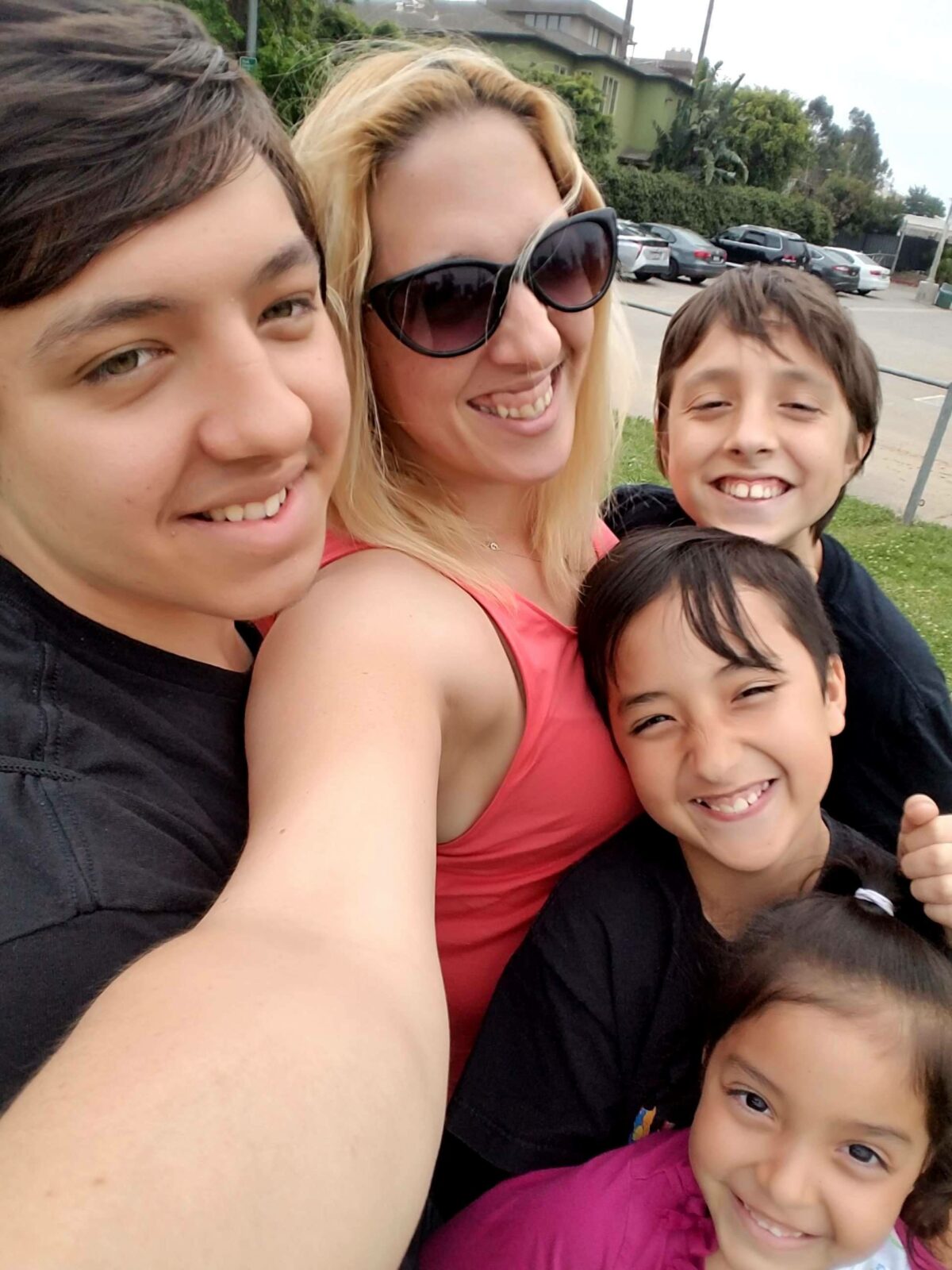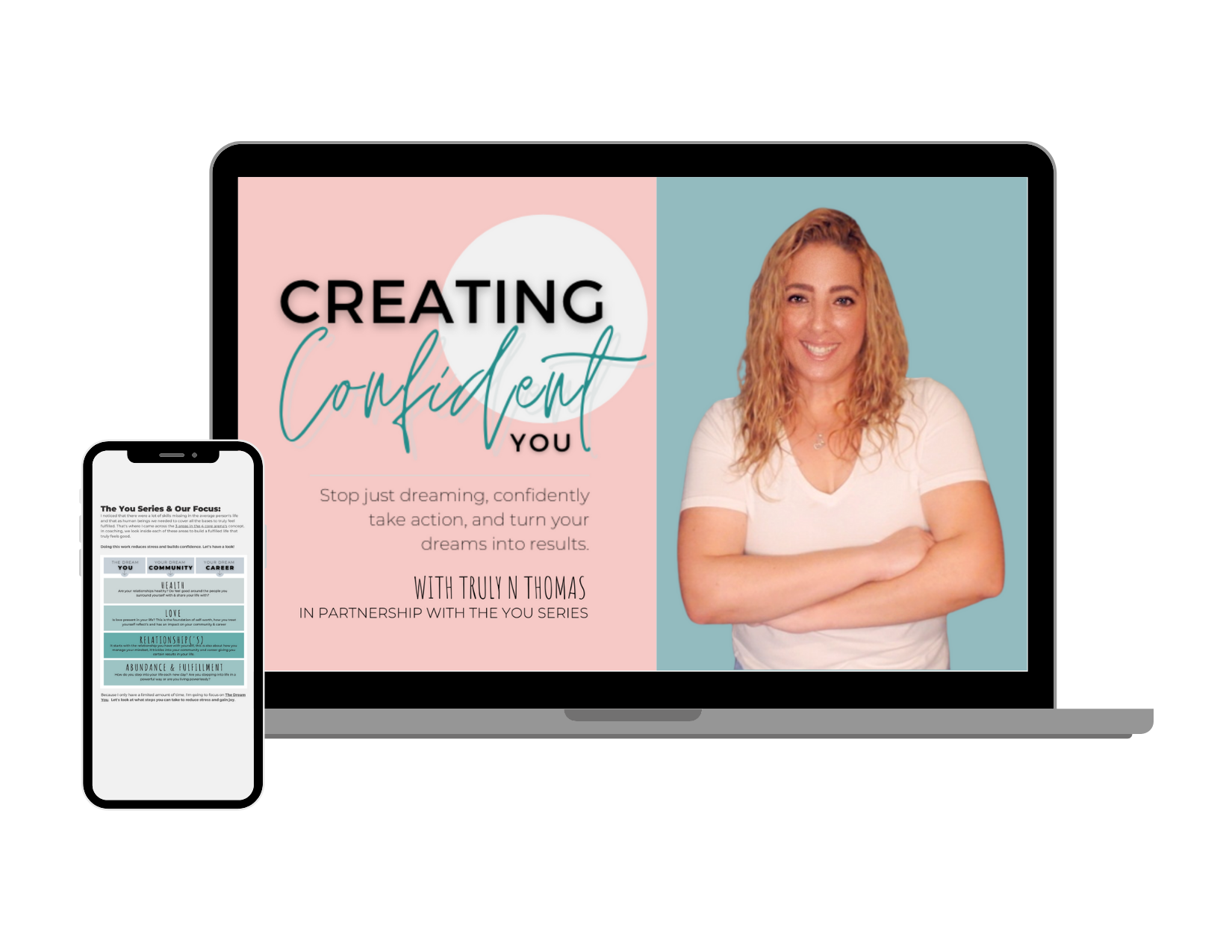 About Her Coaching
One On One & Online
Truly focuses on coaching on self-love, confidence and taking action.  She works with mom & parents one on one.
Apply To Work With Truly