Why do you think you are not as successful as you could be? Perhaps you are always focusing on what needs to be fixed? Focusing on what's not good enough is a recipe for more "Not good enough." Always focus on what you feel amazing about. Which is why it's said to "Count your blessings". Start putting "I Can" or "I Will" at the beginning of all of your sentences. In time you will find that more amazing things will happen! Remember to always be grateful!
Here are some positive things to focus on:
I CAN or WILL:
best the best version of myself

love every moment

be kind

succeed at what I'm working on

have great adventure

save

go on my ideal holiday

travel

live in the moment

find forgiveness

have fun

be happy

have contentment

be in love

do something great

be an influence

succeed in my field

be a great wife/husband

be a great mother

change my world

change the world

set an example

love me

be amazing
Here is a great post about something you may be focusing on that don't actually support your success!
https://marcandangel.com/2013/02/15/7-reasons-youre-not-successful/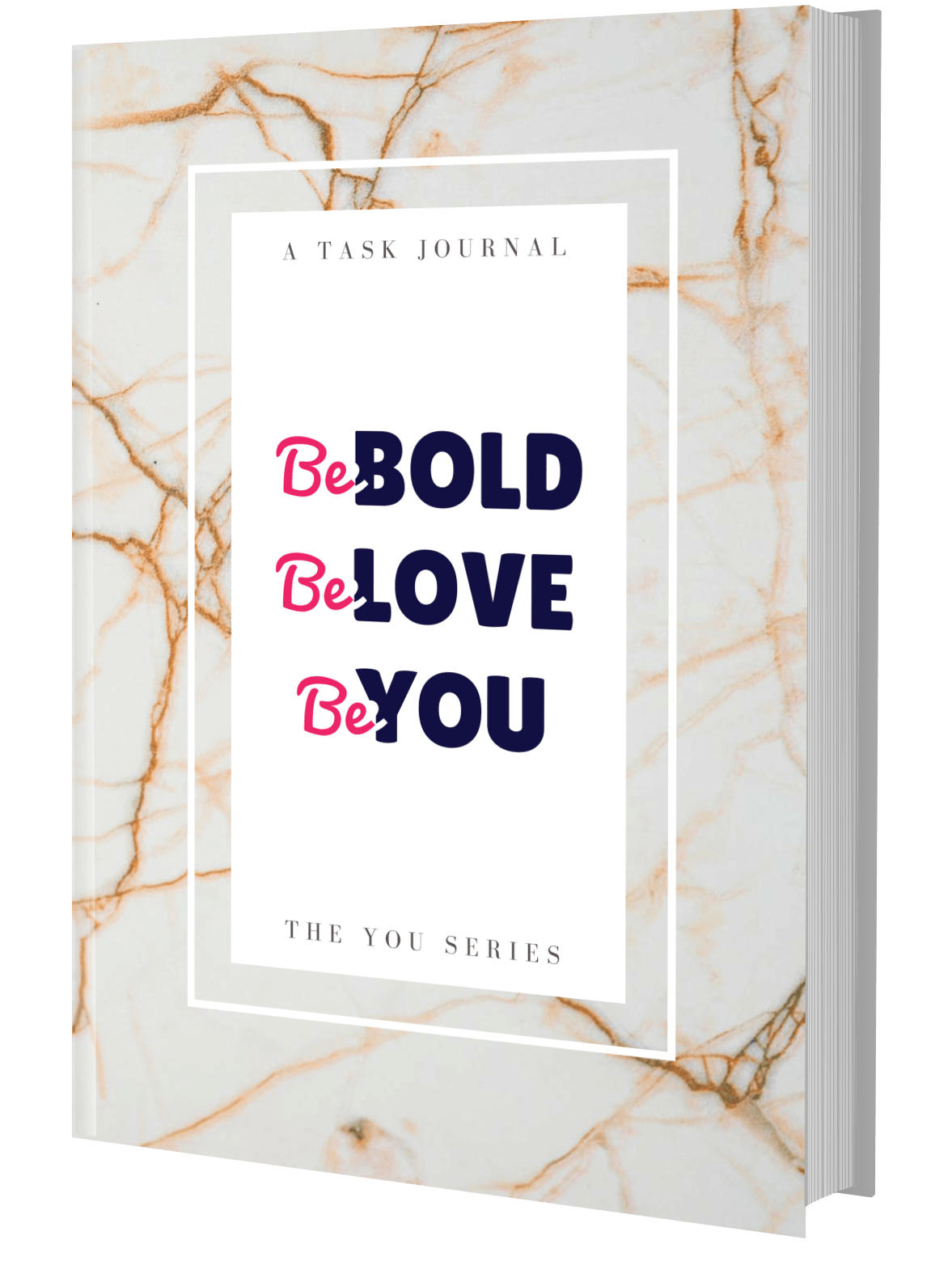 Want to feel more accomplished & fulfilled?
Get organized daily, by jotting down your tasks and planning out your day. Includes gratitudes, intentions & a few other short daily tasks.
Purchase Now
Connect With Us
Do you have any questions about this article? Email us your story and connect with us via email now!
Email Us Now