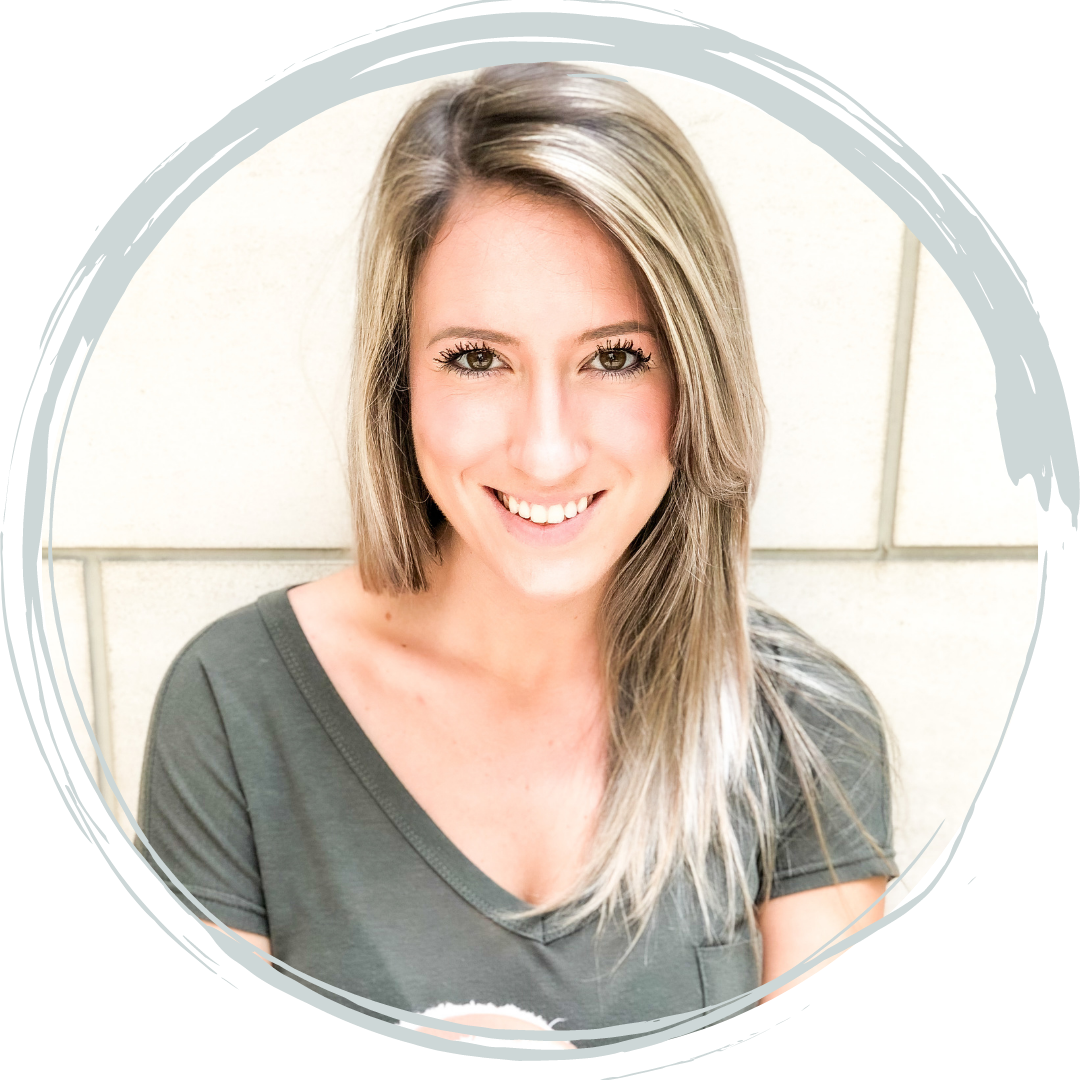 Julia Maria Nica
Life Coach, Partner & Sister!
Mission:
I help women/men struggling with low self-confidence around the world. To stop just dreaming, confidently take action, and turn their dreams into results through my 3 month program called Creating Confident You!
About Julia
Where She Came From
Julia Maria Nica grew up in Vancouver, B.C. and immigrated from Romania to Canada in the '90s with her family. After high school, Julia decided to find her passion. With great admiration and love for working with people. She spent a couple of years in customer service, then moving forward and gaining experience in Real Estate and Marketing.
About Her Path
Just Like Many Women
Just like many women, she experienced her own self-image challenges and faced common walls we all come across. Spending years in personal development and business seminars. Julia found common patterns that send people into life's typical ocean of confusion.
Empowering many in her path, she realized life has three valuable components to it. Balancing a combination of great health, abundant wealth, powerful self-love and vibrant long-lasting Relationships.
"My Purpose is to be in bliss, to be deeply inspired. My Promise is to always turn around and share forward what I learn." – Julia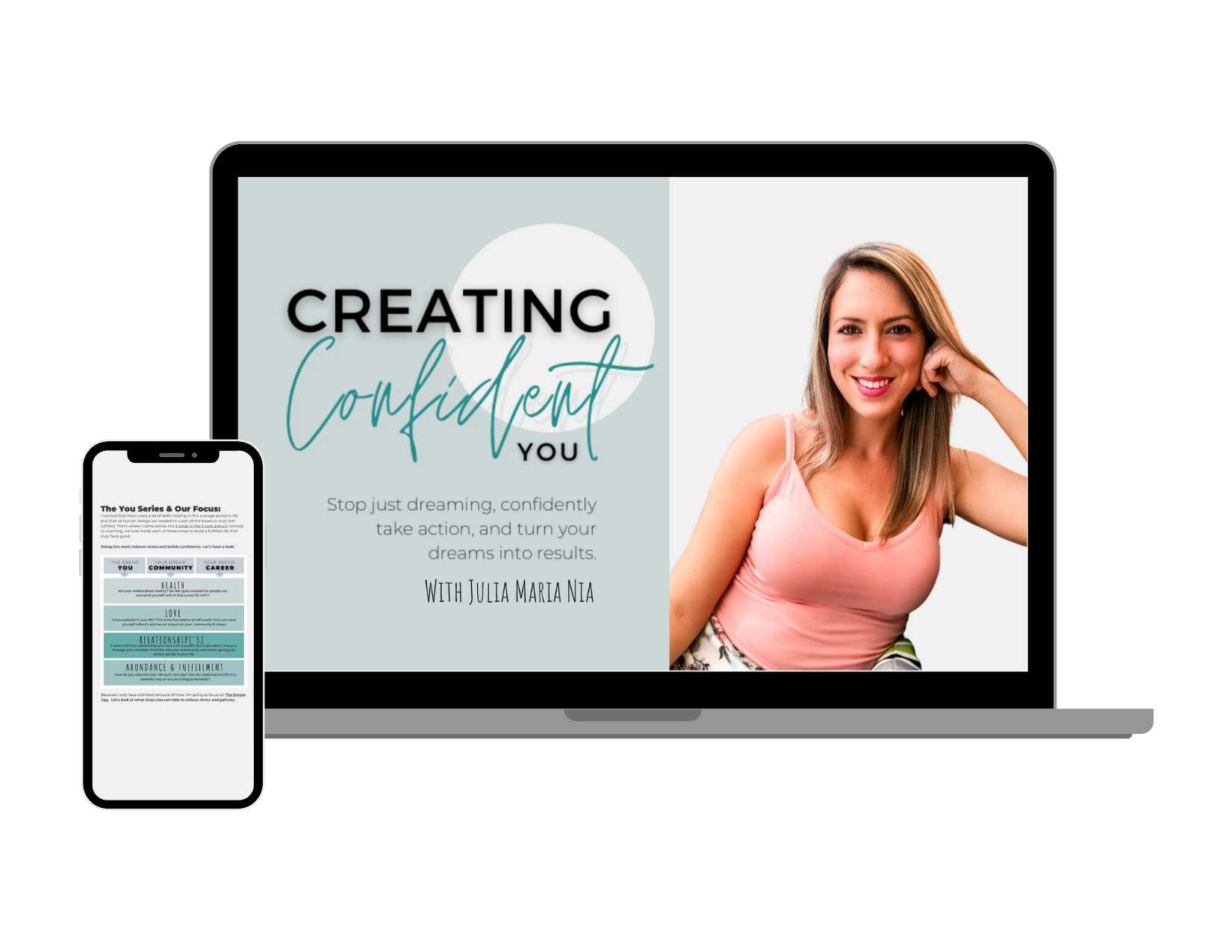 About Her Coaching
One On One & Online
I am an expert in helping people figure out where they are tripping themselves, and what's holding them back. I help them build self-worth and own new dreams. As a result, building their confidence up so that taking action becomes easy and exciting. I do this through the Creating Confident You Program. Apply to work with me and let's see if it's the right fit for you.
APPLY TO WORK WITH JULIA
Testimonials
What Julia's Clients Say
 "She sparks idea's and dreams in people. With her deep-rooted values, she creates the space and provides the tools for her clients to align themselves, with who they truly are. Allowing them to move forward boldly through their path."
"Working with Julia has been one of the best experiences in my life. She really helped me the way no other therapist has. She allows me to see myself through new eyes. And gave me the tools to overcome my fears.

Marcus

Transit Driver
"Seeing the results I had received in just one week of following Julia's suggestions I decided that I would really like for her to help me further and to Life coach me, this has been to date the best decision of my life. Julias coaching, encouragement and her joy in helping others have transformed my life.

Gero M

Lives In London
"Working with Julia always gives me a boost of energy and motivation. She has this energy that you just can't help but let inspire you.

Nick Romick

President, CEO/ Producer, VCGA Meet Up
"Julia changed the way I think when I come across difficult paths in my life and business career, It's always important to look at the big picture and stay positive. You will always encounter issues in the process of success and Julia taught me how to handle those issues with specific tools that I use and by having a clear positive mindset!

Kevin
"Working with Julia has been fabulous! She's very knowledgeable and able to guide my springboard entrepreneur mind into useful, actionable thoughts. She's also very good at keeping you accountable which has proven invaluable! Highly recommended.

Taylor Opheim

Helping Estheticians Build the BEST Spas
"Julia has been an asset in helping me develop the mindset to succeed in business. She has taught me a variety of valuable skills that have allowed me to take my business to the next level. Her practical, easy to practice approach has been a game changer for me. I am so grateful for Julia and the transformation work that she does!

Krista

Holistic Nutritionist, Health & Fitness Consultant