Growth happens in steps. Here we talk about the little steps to become the best version of yourself. Keep in mind greatness does not happen overnight and it takes consistent action towards something that you want in your life.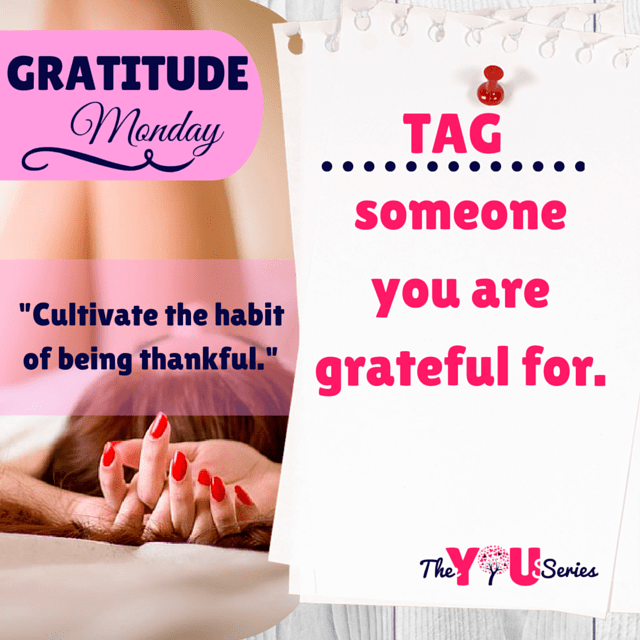 Gratitude for others:
Often times we see the greatness in others but we don't voice it forward. Take the time every day to say something kind to someone in your life that matters to you and impacts your life in a positive way. Give to give not to receive!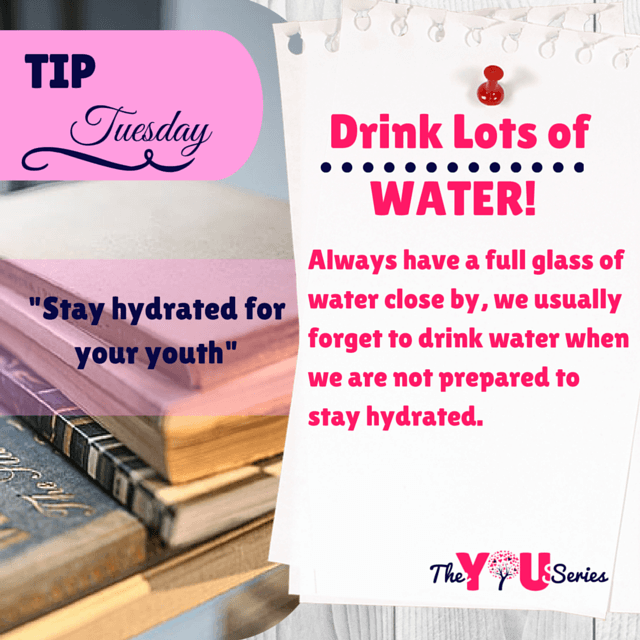 Stay hydrated:
70% of our body is made up of water! It is so important to drink lot's of water. Having a huge bottle or a massive glass always filled up to the top with water helps us stay hydrated! Water keeps our skin youthful and our energy levels up!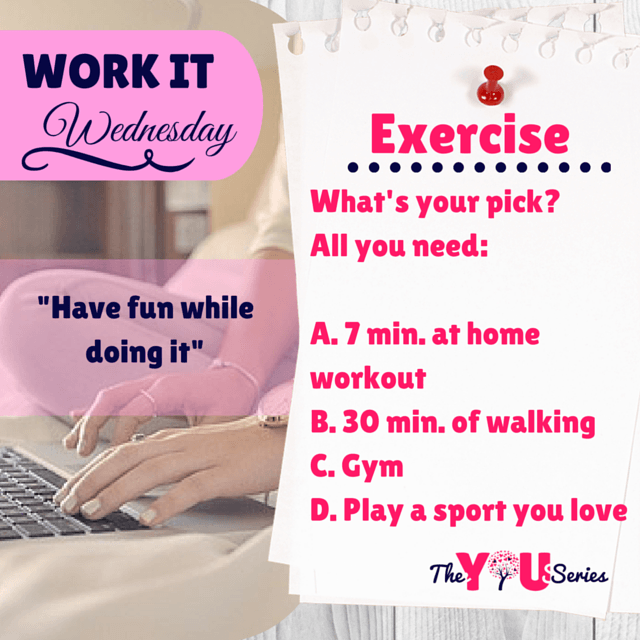 Add exercise into your routine:
You don't need to become an everyday gym person. Add little tasks in your daily routine that give you exercise.  Instead of taking the elevator up 2 or 3 floors walk up! Take the walking route that makes you walk more uphill. Create little changes for your self that you barely feel but focus on being fit and eating well! You can also start your day off with the 7 Min of exercise App.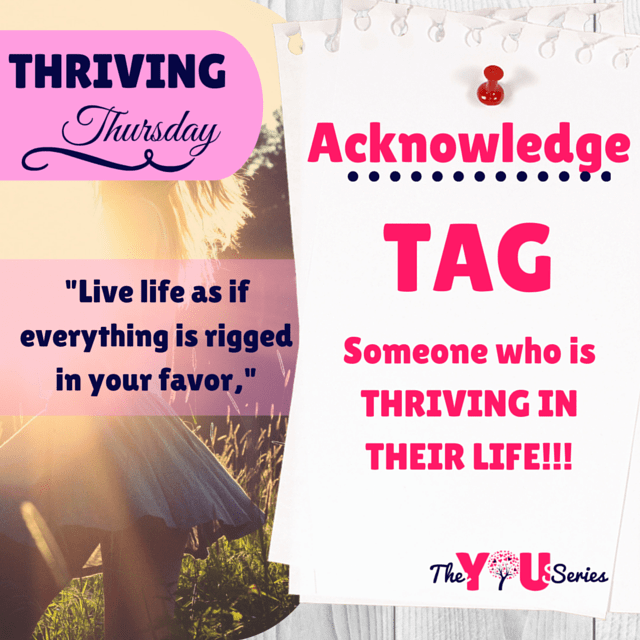 Thrive:
What does it mean to thrive?
"Thrive

 means to grow, develop well or vigorously and prosper or flourish."
Always ask your self "How am I going to Thrive today?" and take the time to acknowledge yourself for thriving!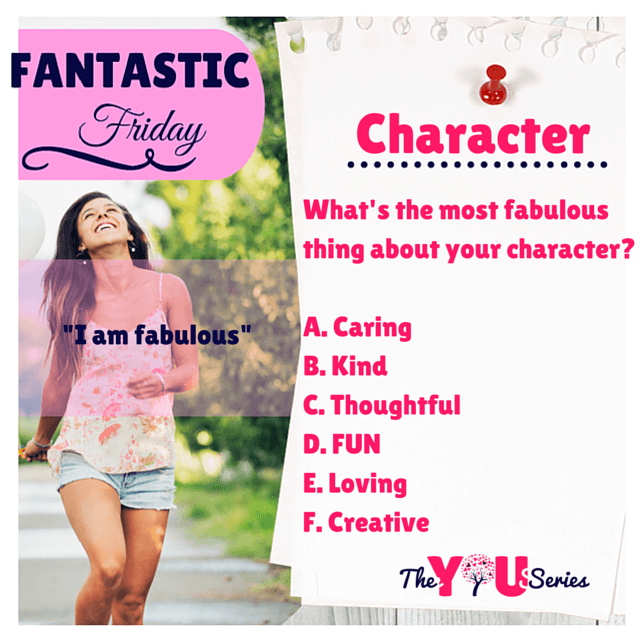 Character:
Character – the first thing others see and the last thing we think about from day to day. What kind of character do you desire to have? Focus, learn, ask questions and always find new things you love about yourself! Write down a list of characteristics you love and want to become. Checking in on your character is a great step to becoming the best version of yourself. The coolest part is if you notice these characteristics in others your most likely have in yourself.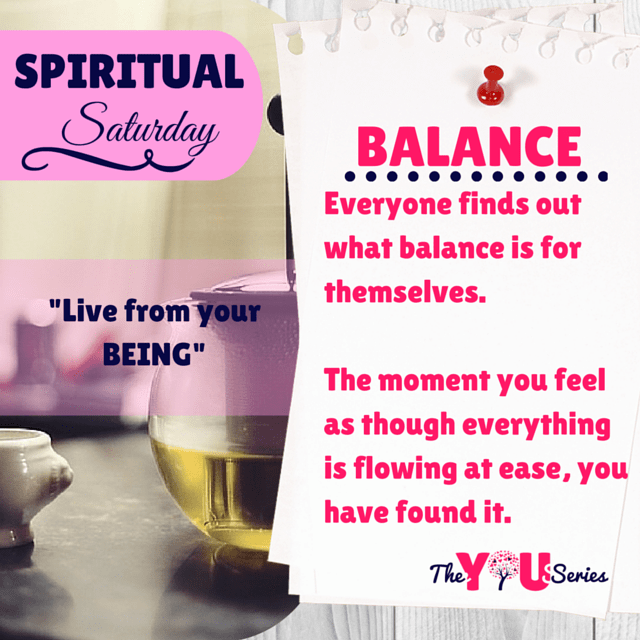 Balance:
Balance is a flow of sequences coming together and flowing easily! It should feel natural and not forced. It is different for everyone and how people prosper from the balance in their life varies but the balance will always bring peace! Do not obsess of overdoing things in your life. Let life flow and let go of what is not working out. The balance will put everything back together and life will feel like it's in the perfect place!
Have joy and have FUN:
Every week take time to do something that relaxes you or excites you. Our minds are constantly going thinking about work or what we have to do next. It's important to take a time to be at peace of creating joy in your life weekly. If you have not been doing this, perhaps think about how you can add it to your lifestyle. Even an hour or two of fun can make the difference! This is a great step to become the best version of yourself.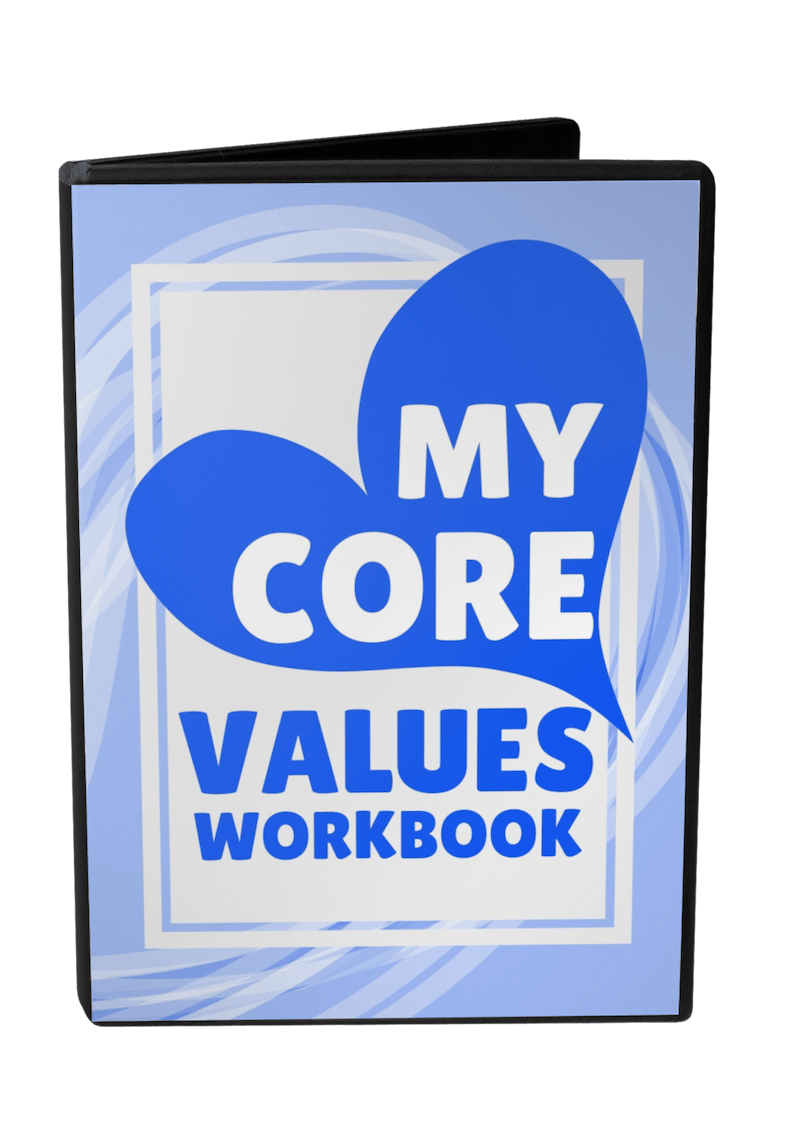 Would You Like To Make Better Decisions?
Grab a FREE copy of the CORE VALUE workbook. Answer a series of questions to pinpoint your top core values.
Click To Download Workbook
Connect With Us
Do you have any questions about this article? Email us your story and connect with us via email now!
Email Us Now