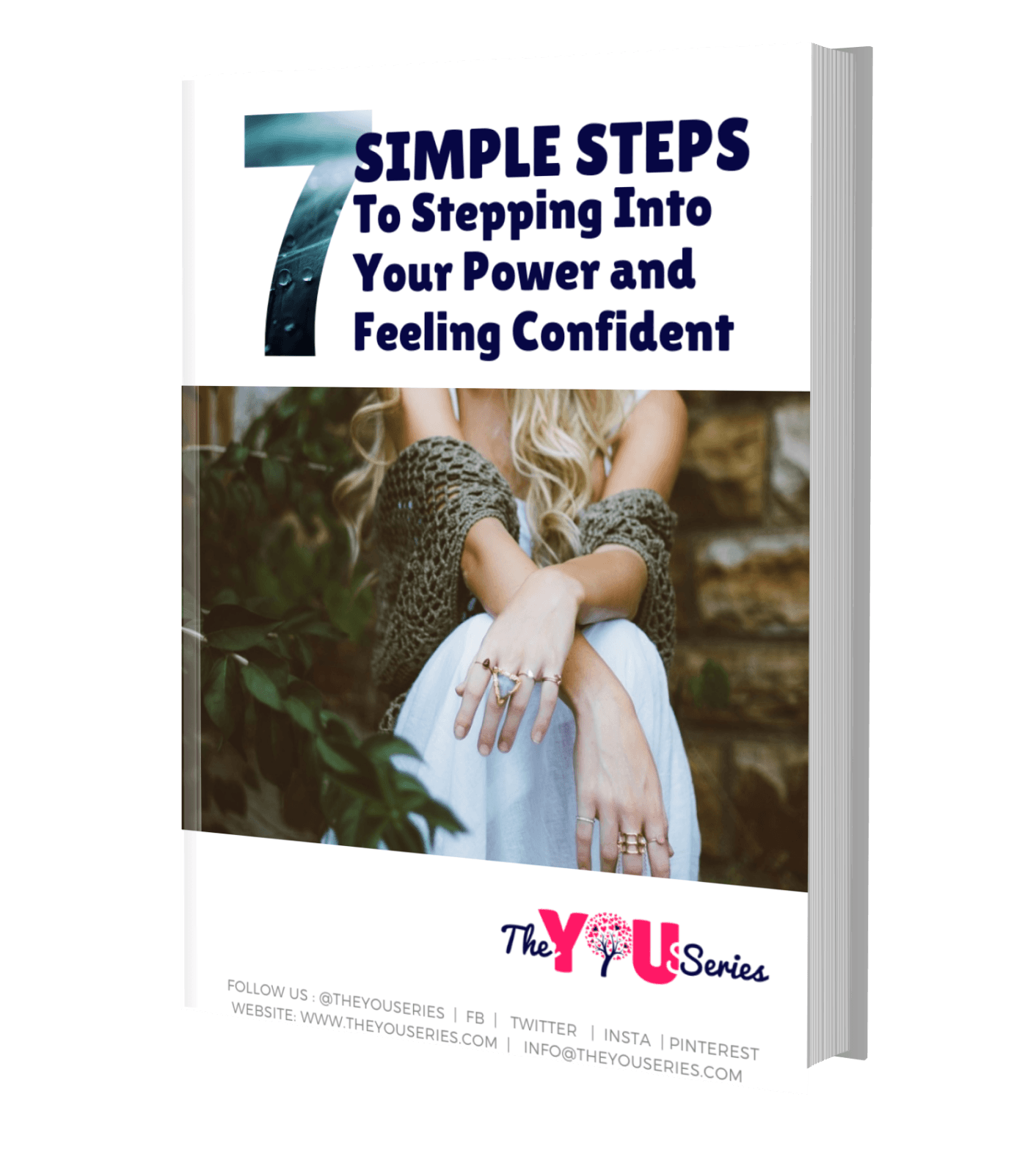 Your eBook!
We are so happy you are taking this step!
Investing in your health and mindset is one of the best things you can do in your life! In this eBook, we focus on simple shifts you can make in your day to day life to feel more fulfilled and get to know yourself better!
View eBook
Start Gowing Today, Grab Your Freebies.
Get free tools to support your growth, now!