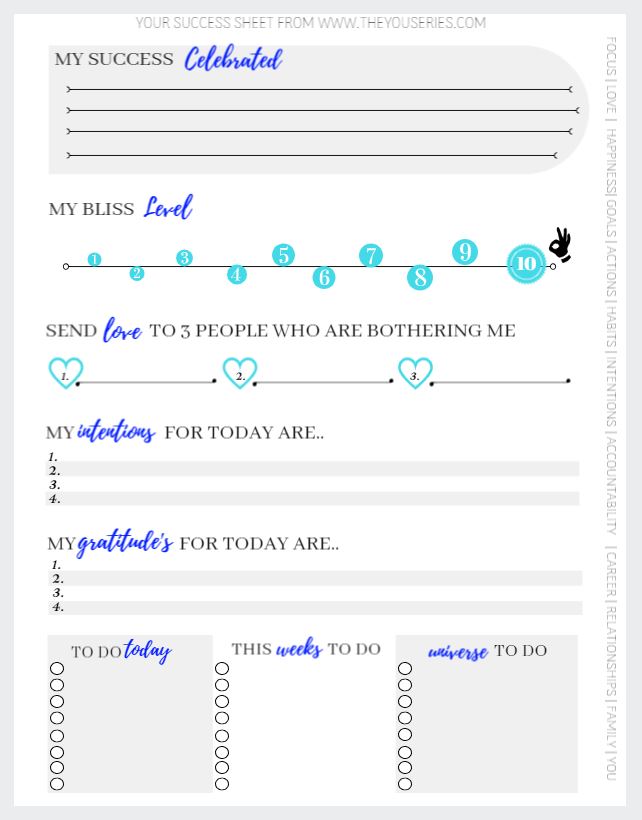 Your Success Sheet!
We are so happy you are taking this step!
Investing in your mindset is one of the best things you can do in your life! You can use this success sheet daily!
Open Workbook
Have You Seen The Be Bold Task Journal Yet?
Get your monthly task journal and use it to track your daily tasks, now!