The key to fun and how to plan a day of fun with friends is to be prepared and include everyone when making decisions! If you are usually the one that plans get together then take lead! If you are the participator make sure to always ask for what you want to your friends know what you consider exciting and fun!
1, Get together and figure out what everyone would like to do – Everyone has a different opinion of fun and sometimes people are up for different things. Consult everyone you would like to hang out with and figure out what they are feeling up for.
2, Consider something new or an adventure – Often times we do the same old thing's when we get together with friends. It's nice to switch it up and do something new that you and your friends have not done together yet.
3, Write a list – Weight out the odds of what everyone would have more fun doing
4, Set a date – Spontaneity is always good as well but setting a date is something worth looking forward too.
5, Be prepared – You don't have a massive BBQ and be short utensils, food or board games. Know exactly what you need
Friends create joy in our lives, it's important to keep them around and plan activities. Always make time for an opportunity to laugh and have some fun. The more fun we have the more joy we have. When having fun we also seem to forget about everything in life that weighs us down.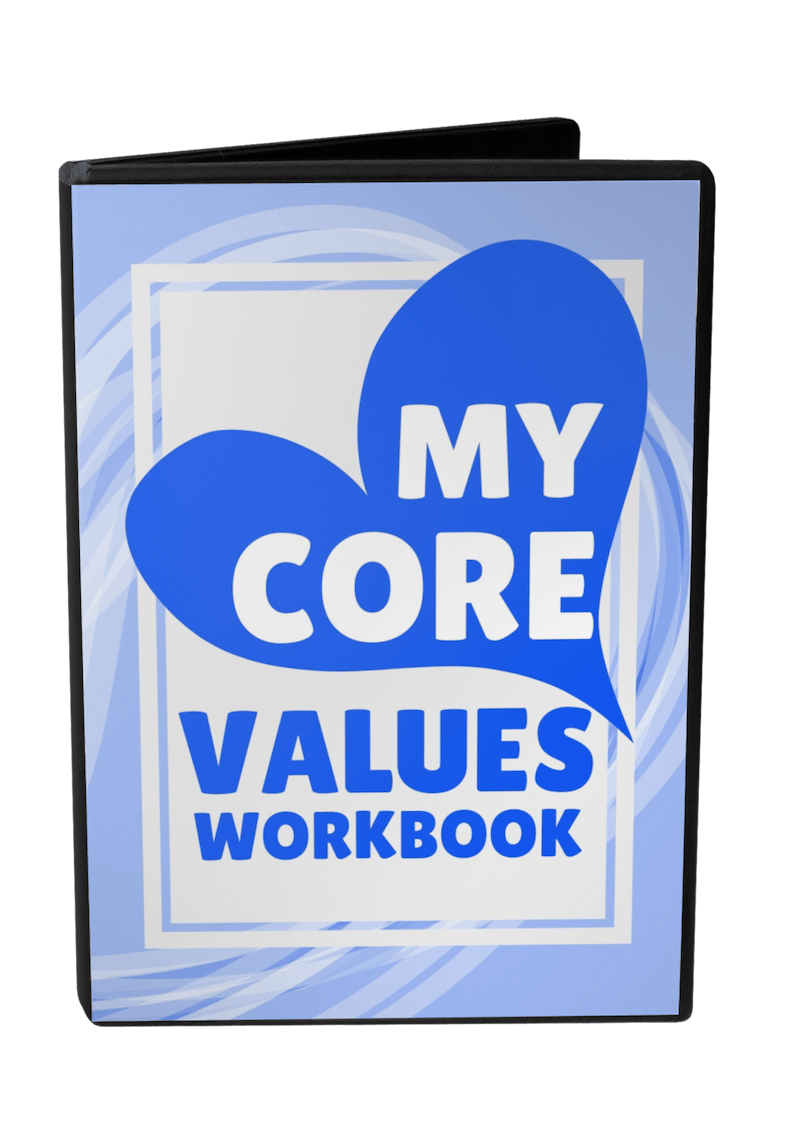 Would You Like To Make Better Decisions?
Grab a FREE copy of the CORE VALUE workbook. Answer a series of questions to pinpoint your top core values.
Click To Download Workbook
Connect With Us
Do you have any questions about this article? Email us your story and connect with us via email now!
Email Us Now