Common confusions of kindness, these are some of my lessons….
Growing up:
My understanding of being a kind and good person… I always must maintain friendships and if I did not successfully maintain a relationship I was definitely an unkind and selfish person. I continued to let everyone in my circle and I constantly surrounded myself with people who were not good for me. It was a circular rotation of unhealthy relationships. As I repetitively continued to allow unhealthy connections in my life I maintained a loss of instinct and a huge loss of self. My core values and goals were absolutely not at all congruent and they did not connect with the people who I kept around in my life. It was the kind thing to do. If I was distant from a certain individual I was definitely unkind and selfish. The result of every unsettled argument or unhealthy relationship was always. "You are not good enough, you are not kind enough and you should always be a friend to all"
Today:
My understanding of being a good and kind person today is completely different. I am grateful for all the personal development I have had in my life that has brought me to this point. Moving forward… the people I surround myself with every day are the people I am most definitely going to act like, with that being said, If I intend on being kind and good I must filter out anyone who is not. I should always choose my core value's over any individual and I am always seeking to surround myself with people who are congruent with what I believe in. I often first consider what I could become if I continue to allow the wrong type of people in my life. I am an influence to others and everyone that I accept and open up to is an influence to me.
I believe in serving the world with kindness, meaning there is never a reason to treat someone with less respect. There can always be a solid reason for taking a step back and distancing myself from another individual.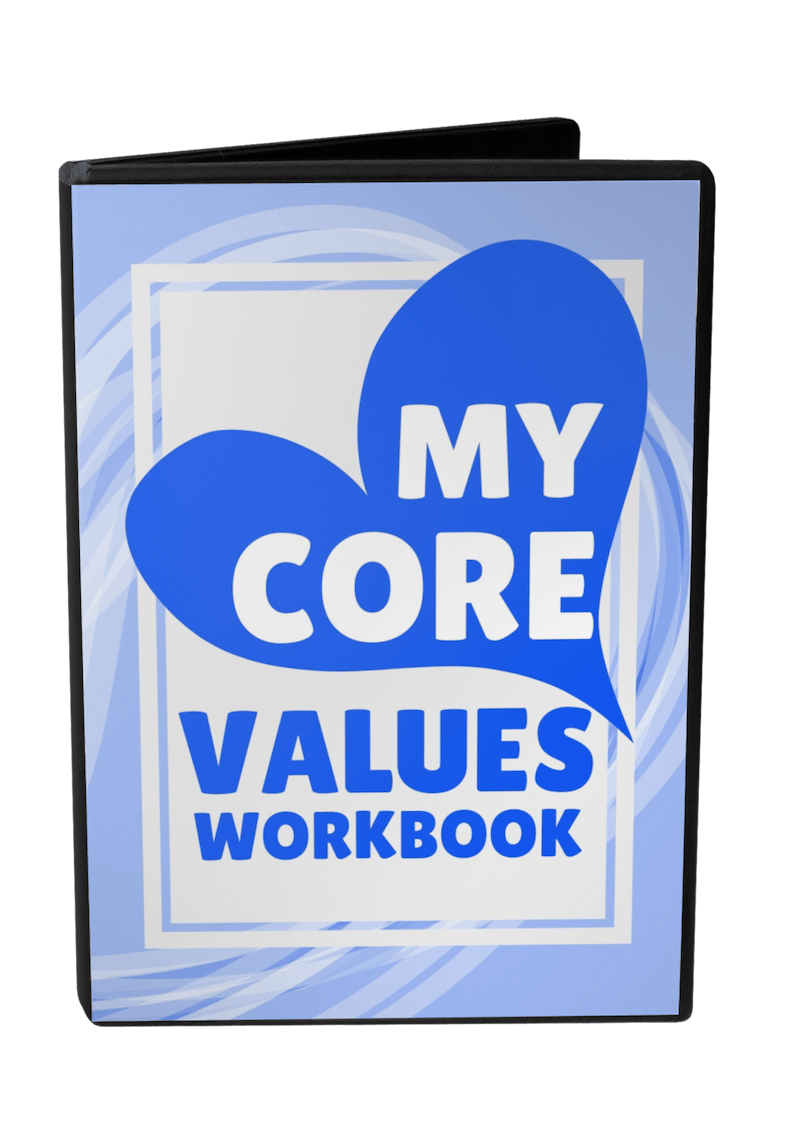 Would You Like To Make Better Decisions?
Grab a FREE copy of the CORE VALUE workbook. Answer a series of questions to pinpoint your top core values.
Click To Download Workbook
Do you have any questions about Julia's article? Email Julia your story and connect with her via email now!
Email Julia Now
Would you like to work with Julia? Complete the following form & Julia will be in touch!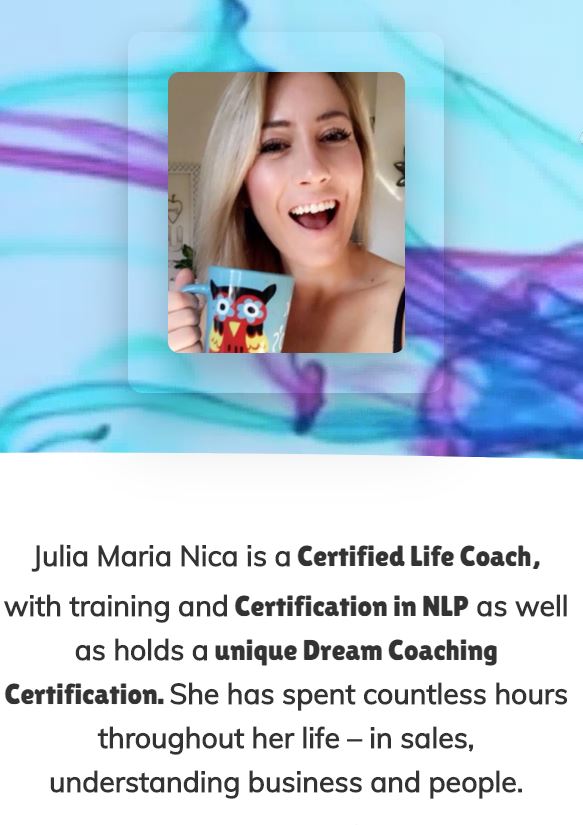 Visit Julia's Site Page On The You Series
Want to learn more about Julia Maria Nica? You can view her latest content and learn more about Julia by viewing her personal author page on The You Series!
Visit Julia's Site